'70s boy band star to Kanye West: You stole my song!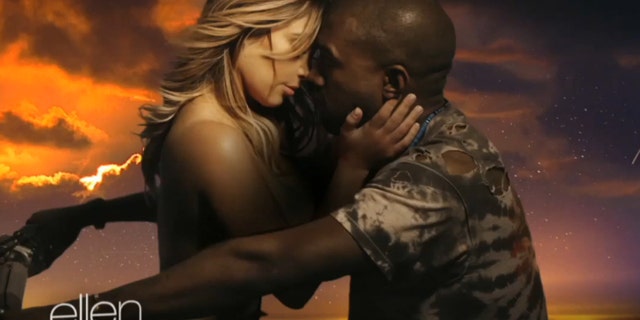 A forgotten boy-band singer from the 1970s is suing Kanye West, claiming the prickly rapper pilfered one of his songs for a track on his hit album "Yeezus."

Ricky Spicer — who sang lead vocals as a 12-year-old Michael Jackson wannabe for the one-hit-wonder group "The Ponderosa Twins Plus One'' — says he was shocked while recently listening to the radio.

According to court papers filed in Manhattan Supreme Court on Monday, Spicer says he heard his singing from the group's 1971 R&B ditty "Bound" on West's "Bound 2'' track.

Spicer is suing West as well as the rapper's label, Roc-A-Fella Records, and three other affiliated labels for allegedly unlawful use of his vocals.

The suit demands that West and his label stop using the song and asks the defendants to pay him an unspecified amount of money.