6 things you didn't know about Kelly Ripa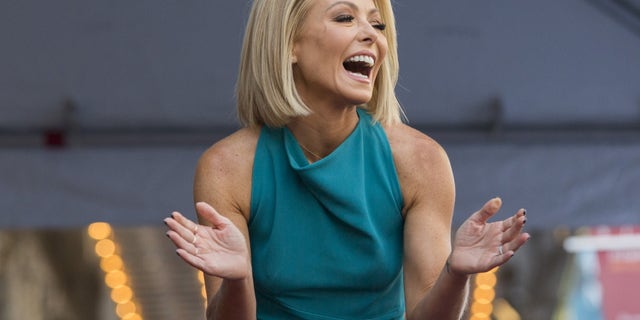 She's one of television's most recognizable women, a household name and one half of a celebrity power couple.
There are still plenty of things you probably don't know about her.
1. She can see the future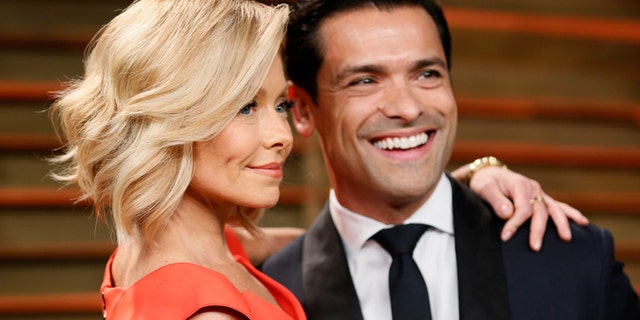 Ripa had a dream about her husband the first day she met him. She said that she had a dream about Mark Consuelos the very first time she met him on the set of "All My Children" after he was hired to play her onscreen love interest. In her dream the pair was already married with a daughter. She told him about it the very next day.
"And he was like, 'Oh, really?' and walked away and probably thought about filing a restraining order," she said.
2. Her mom didn't want her to be an actress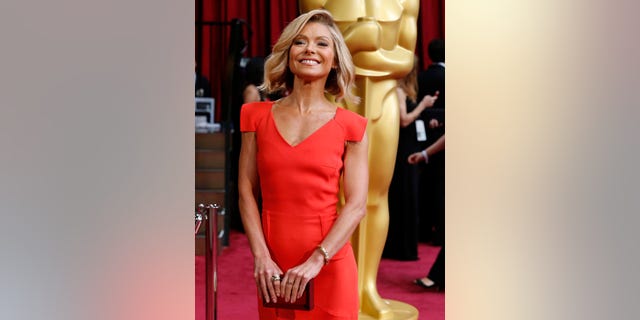 Ripa's mom was nervous about her daughter becoming a celebrity.
"She worried that I'd either get my heart broken or live under a bridge," she said.
3. Her dad was a bus driver
Ripa attributes her strong work ethic to her father's influence. He was a bus driver turned union executive.
"My father, a bus driver, never turned down overtime, because he wanted us to have great things in life," Ripa said.
4. A psychic predicted her pregnancy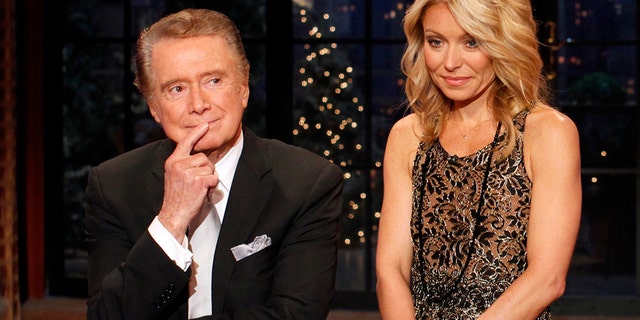 Ripa was still trying out for her job at "Live!" when she interviewed celebrity psychic Char Margolis on-air. Ripa hadn't told the producers of the show that she was expecting but Margolis let the cat out of the bag.
Margolis was explaining how Ripa's late grandmother was going to protect her and her family. "She's going to watch over you when this new baby comes."
Ripa was understandably shocked and blurted out, "I haven't told my boss yet!"
5. She can still fit into her wedding dress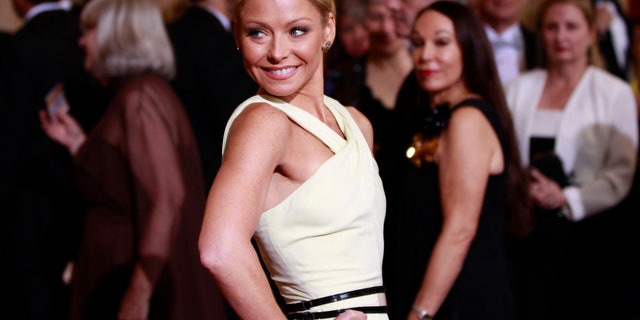 During her 20th wedding anniversary trip to Turks and Caicos, Ripa donned the same dress she wore when she eloped with Consuelos two decades earlier.
She posted a pic on Instagram to prove just how well it still fit.
"I was working on the soap [All My Children] and I didn't make a lot of money," Ripa said about the dress in an interview. "It was $199 on final clearance sale, and I was like, 'Do I eat this week or do I get this dress?'"
6. She dropped out of college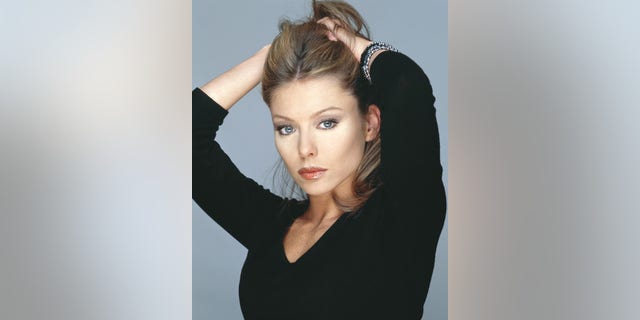 Kelly enrolled in the local Camden County College but dropped out after two weeks to move to New York City to pursue acting.
"My parents were adamant about college, so I took a few courses and then would audition for everything," Ripa said in a 2001 interview. "I took things like psychology, things I couldn't get motivated to do...My father is still waiting for me to go to college."