50 years later, Johnny Cash's Folsom Prison album continues to captivate and resonate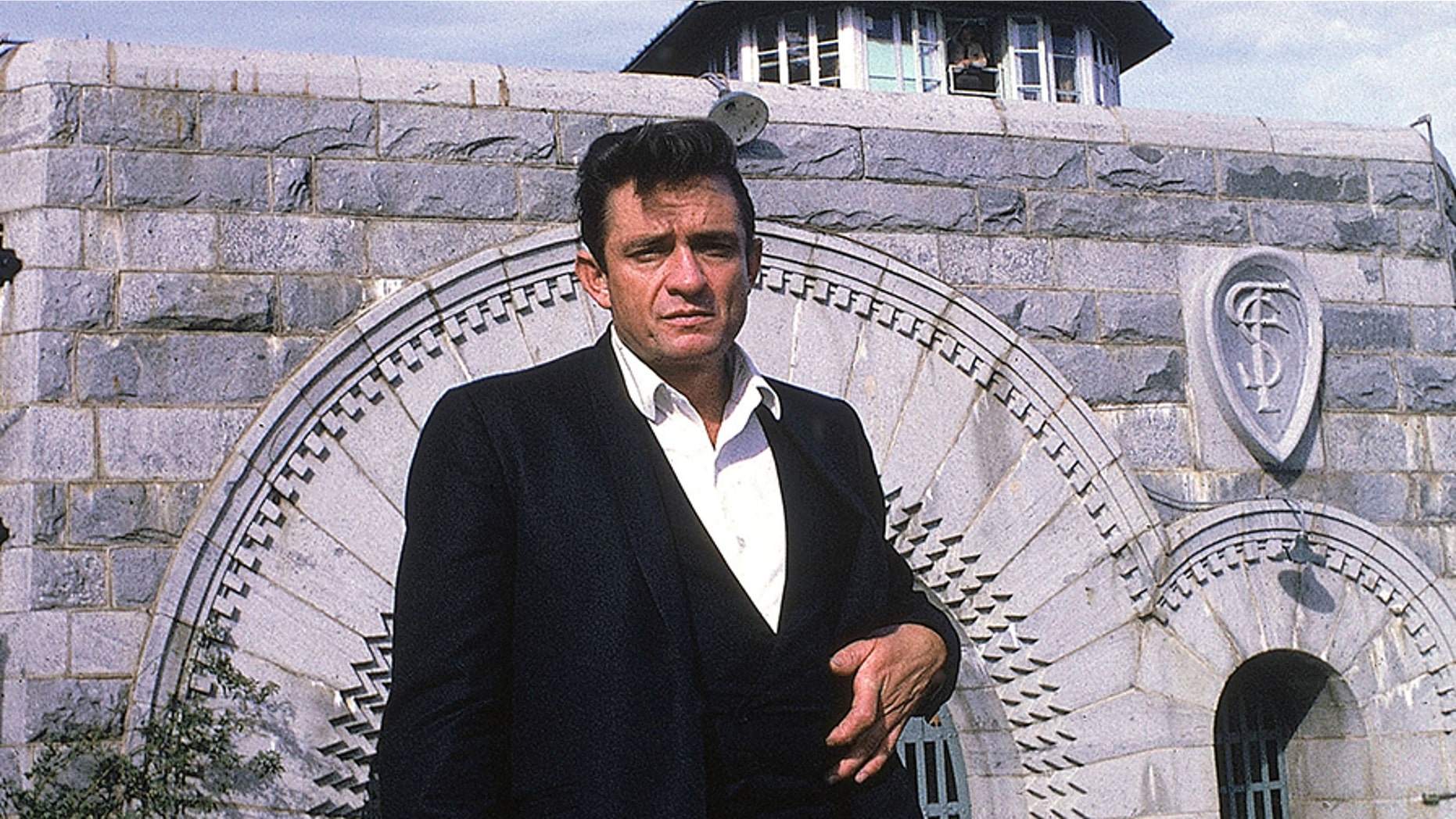 It was 50 years ago Saturday that Johnny Cash went to Folsom Prison to record an album that became one of the best-selling live albums of all time — not to mention his salvation.
Cash performed for inmates in the prison cafeteria on Jan. 13, 1969, backed by his wife, June Carter, Carl Perkins and the Tennessee Three.
"Hello, I'm Johnny Cash," he said before launching into one of his biggest hits, "Folsom Prison Blues," a song he recorded in 1953. There were two shows.
The album, "At Folsom Prison," was released in May of 1968 on the Columbia label, and reached No. 1 on the country charts and in the top 15 on the national album charts, WKRN-TV reported.
Gene Beley covered the concert as a young reporter for the Ventura Star-Free Press.
"It was probably the first time they were allowed to give such emotion," Gene Beley told History.com, referring to the inmates who made up the audience and who whooped, hollered and sang along at the emcee's urging.
"It was quite an education," he recalled. "You know, you visualize murderers and thieves looking like really bad guys. Probably 50 percent looked like the boy next door. They were just like high school kids at a big concert."
History.com reported that the day wasn't just galvanizing for the inmates. It helped revive Cash's flagging career, producing a hit album and becoming the stuff of music legend. He also became an advocate for prison reform.
The website Legacy.com said Cash, who died in September 2003 at 71, wasn't just seeking personal gain when he decided to play behind bars. He also was thinking of those for whom he was performing. Cash, a Christian, believed in redemption and argued that prisoners could be rehabilitated, the site said.
"He had an affinity for the common man, the downtrodden, the people who lived on the margins," Michael Streissguth, author of "Johnny Cash: the Biography," said, according to Legacy.com. "To quote Merle Haggard, 'Wealthy men don't go to prison in this country.' Cash knew that. He realized he could have easily been in prison himself."