10 most-outrageous items in the 2017 Oscar nominees gift bags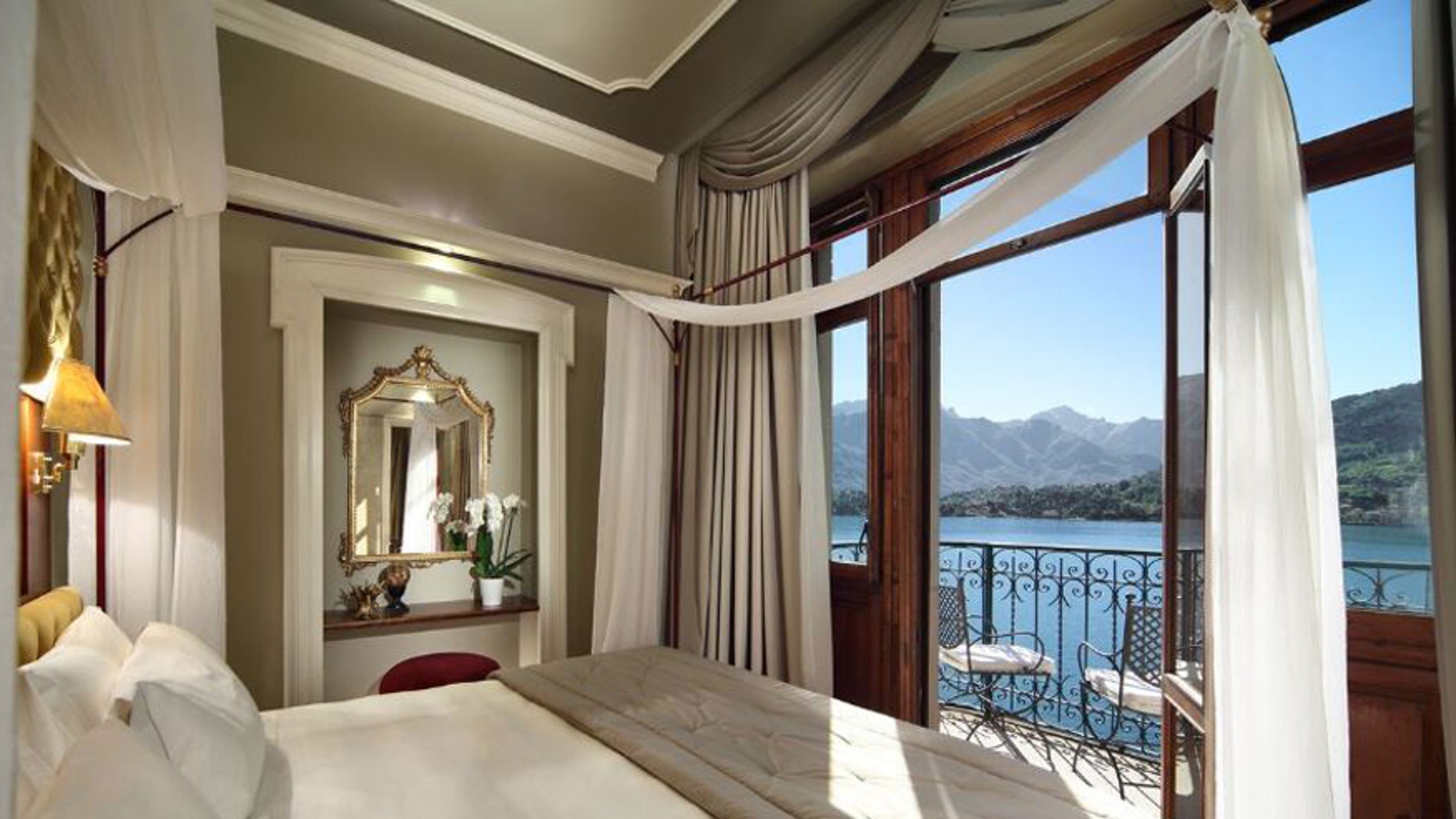 Not every Oscar nominee in the top categories will go home with a gold statuette, but they will get an outrageous gift bag worth over six-figures.
Distinctive Assets has been gifting impressive swag bags to Academy Award nominees for the last 15 years. The bags are completely unaffiliated with the Academy of Motion Picture Arts & Sciences.
This year's bag is titled "Everyone Wins," and per usual a bag will be delivered to the host and nominees in the Best Actor, Actress, Best Supporting Actor, Actress and Best Director categories the week leading up to Oscar night on Feb. 26.
"We give the bag out to acknowledge a job well done. Celebs are just people and they love getting a gift," founder of Distinctive Assets Lash Fary told Fox News.
Distinctive Assets describes the swag as "a blend of fabulous, fun, quirky and indulgent items meant to thrill and pamper those who may have everything money can buy but still savor the simple joy of a gift."
If you're curious about what the people who seem to have it all will be getting on their doorsteps this year, here are a few of the most outrageous items in the bags:
1. Lost Coast Ranch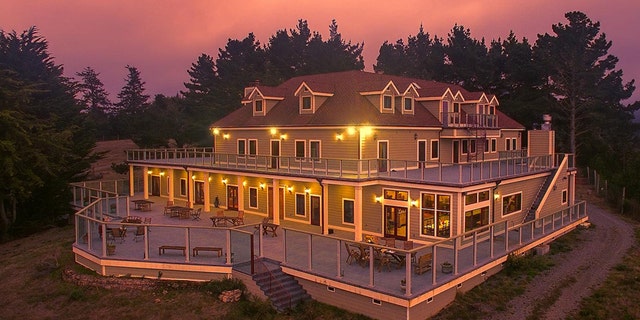 The lucky celebs will have the chance to stay in this fully-private mansion for three nights.
Overlooking the Pacific Ocean, Lost Coast Ranch, located in Northern California, boasts 18 bedrooms and the gift is extended to include 10 guests.
This is the most expensive item in the gift bag at a value of $40K. Included with the stay is a gourmet breakfast and one catered dinner.
2. Koloa Landing Resort at Poipu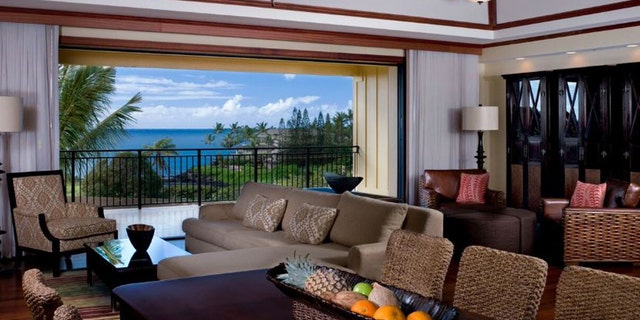 Nominees can stay at this luxurious villa on Kauai's sunny South Shore for five nights, six days. The average price of a suite at the Koloa Landing in Hawaii is $1,300 per night.
3. The Golden Door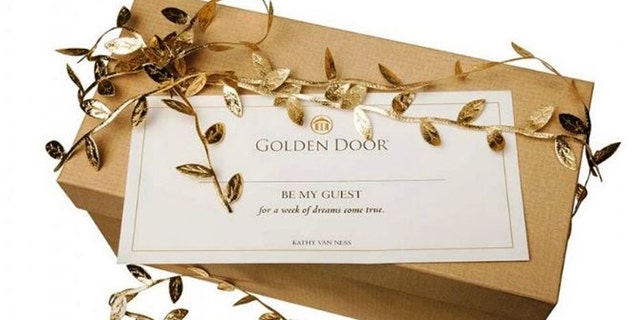 Everyone knows how stressful it is to be in the public eye. So, nominees receive a week of total mind, body and spirit renewal at the Golden Door -- named the number one destination spa by Travel and Leisure.
A stay here for the "Classic Women's Week" would cost $8,800, which includes food, accomodations, various classes, in-room massage and full use of the 600-acre facility.
4. Grand Hotel Excelsior Vittoria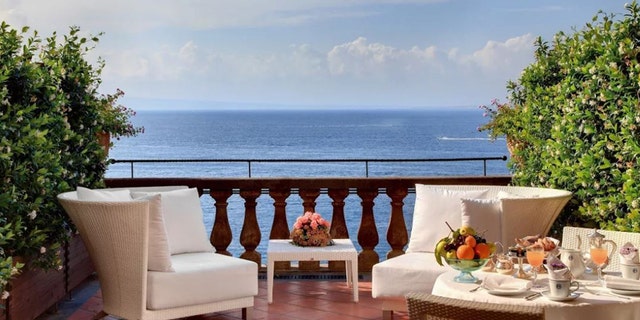 The Grand Hotel Excelsior Vittoria in Italy sits perched atop a cliff in Sorrento overlooking the Gulf of Naples and Mount Vesuvius.
In addition to the incredible locale, the family-owned 92-room five-star hotel's gourmet restaurant, Terrazza Bosquet, is headed up by Michelin-starred chef, Luigi Tramontano.
Nominees will receive three nights at the hotel -- in a suite, of course.
A suite at the Grand Hotel Excelsior Vittoria costs $1,880 per night.
5. Grand Hotel Tremezzo
The Grand Hotel Tremezzo is located in the heart of Lake Como. The art nouveau-style palace offers unparalleled views of the Bellagio and the Grigne mountains, and nominees receive three complimentary nights in a suite.
One night at the Grand Hotel Tremezzo costs $1,885.
6. The Loving Somm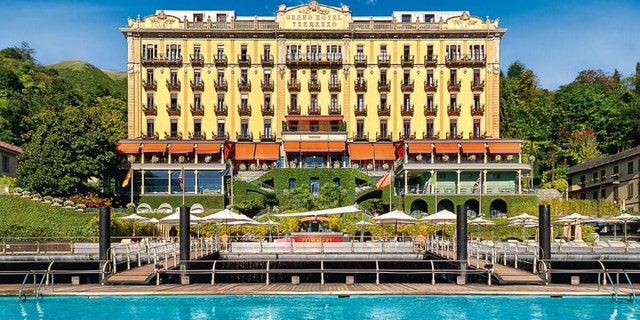 What celebrity doesn't need personalized sommelier service by Lelañea Fulton -- known for her 70s bohemian-style Gunne Sax dresses and turning her shower into wine storage?
Additionally, Fulton, a 35-year-old West Virginia native, personally selected a boutique bottle of champagne for each nominee.
It's impossible to know what Fulton would charge for this service, and Distinctive Assets is mum.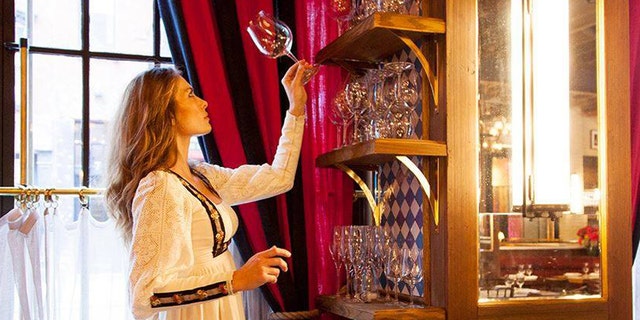 7. Namira Monaco
Everybody loves bling! Namira Monaco created this limited edition Pole Star Constellation pendant and brooch for this year's nominees and it is described as being "inspired by the stars."
Namira Monaco told Fox News in an email that the brooch is sold for $1,000.
8. Haze Dual V3 vaporizer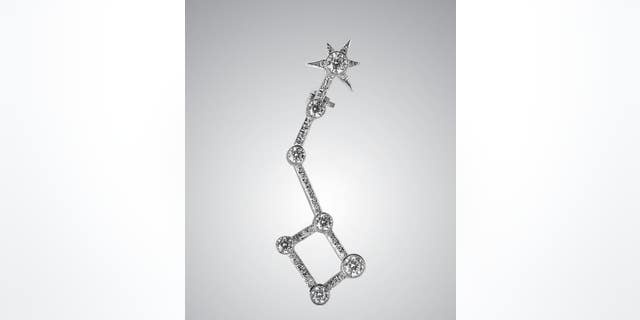 The latest craze in Hollywood and beyond is vaping. Vapes are electronic cigarettes or e-cigarettes.
Nationwide, more than 20 million people, about one in 10 adults, according to Centers for Disease Control, have tried e-cigarettes, and plenty of those have become vaping devotees.
Nominees will receive the Haze Dual V3.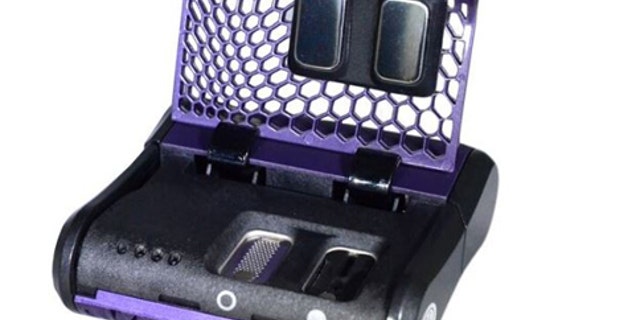 These average around $250.
9. Dandi Patch
Even celebrities sweat. But, they don't want us to see it!
Now they can use these nifty Dandi Patch underarm patches that keep them from leaving sweat marks on their designer duds.
A box of 10 runs about $10.
10. Sweet Cheeks Cellulite Massage Mats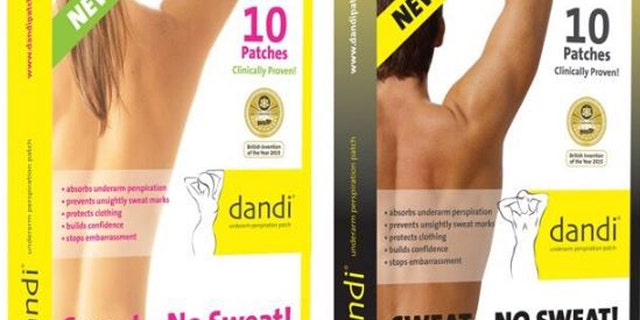 No celeb wants to be caught off-guard by a pesky photographer shooting their cellulite buns at the beach. Each nominee will receive one of these cellulite busting massage mats.
The company claims that all one need do is sit on the mat for 30-minutes a day, and thanks to an increase in circulation, the appearance of cellulite is reduced.
The mats sell for $99.