Woman bitten by a shark while snorkeling in the Bahamas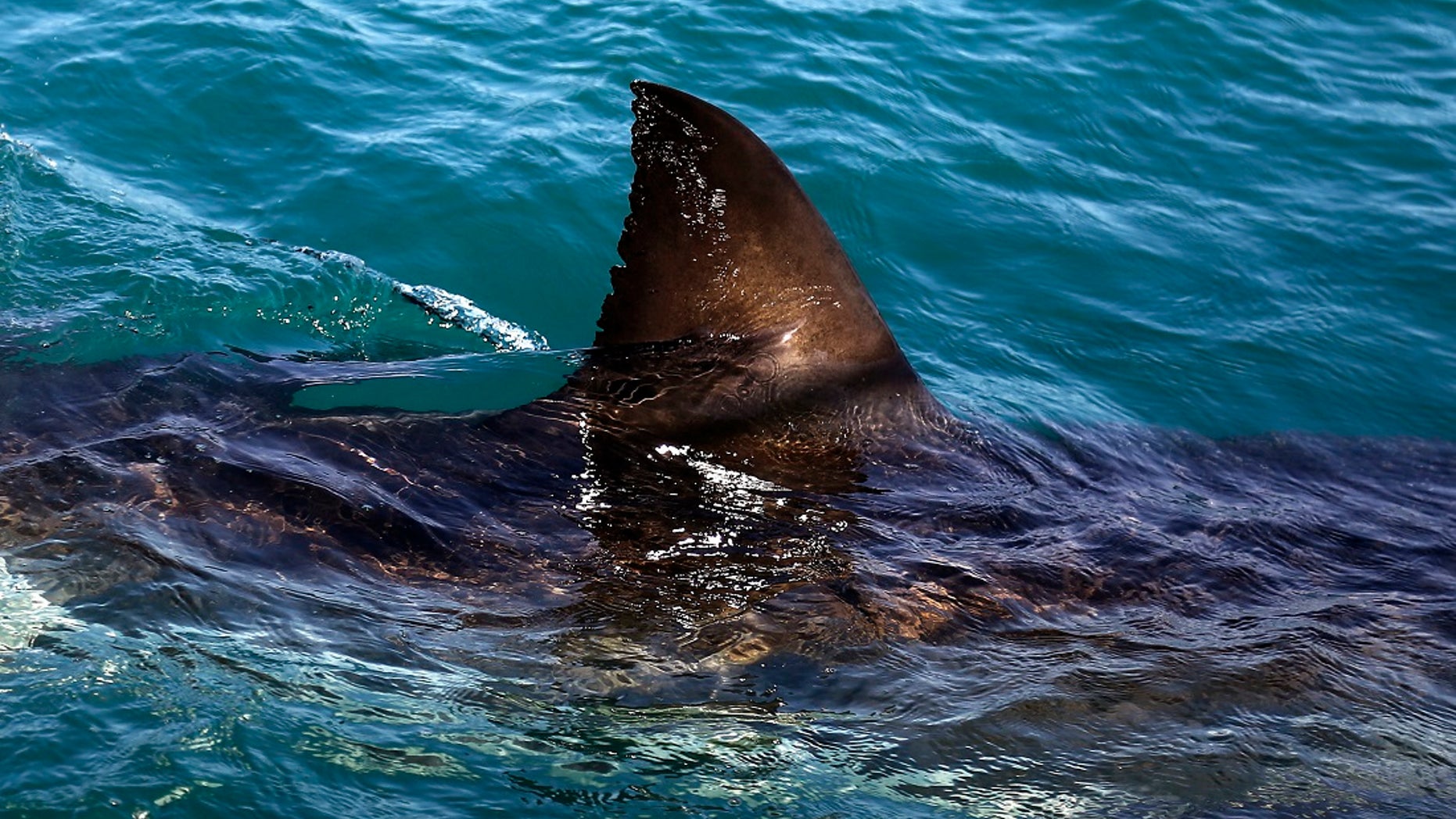 A female tourist was bitten by a shark this week, according to authorities in the Bahamas.
The woman was snorkeling when she was bitten on her ankle and foot on Thursday, and was hospitalized. Her condition wasn't immediately clear.
Assistant Police Commissioner Stephen Dean said that he did not have further details. Dean did not immediately reply to a message seeking comment from Fox News.
PREVENTING SHARK ATTACKS: WHAT YOU NEED TO KNOW
Several attacks have occurred in recent years across the Bahamas, where bull and tiger sharks are present.
Just last month, a North Carolina mother of three lost part of her arm to a shark bite. In that incident, cruise ship passenger Tiffany Johnson was snorkeling when she came across the shark.
The Associated Press contributed to this report.