US ally packed with refugees reaches a 'boiling point'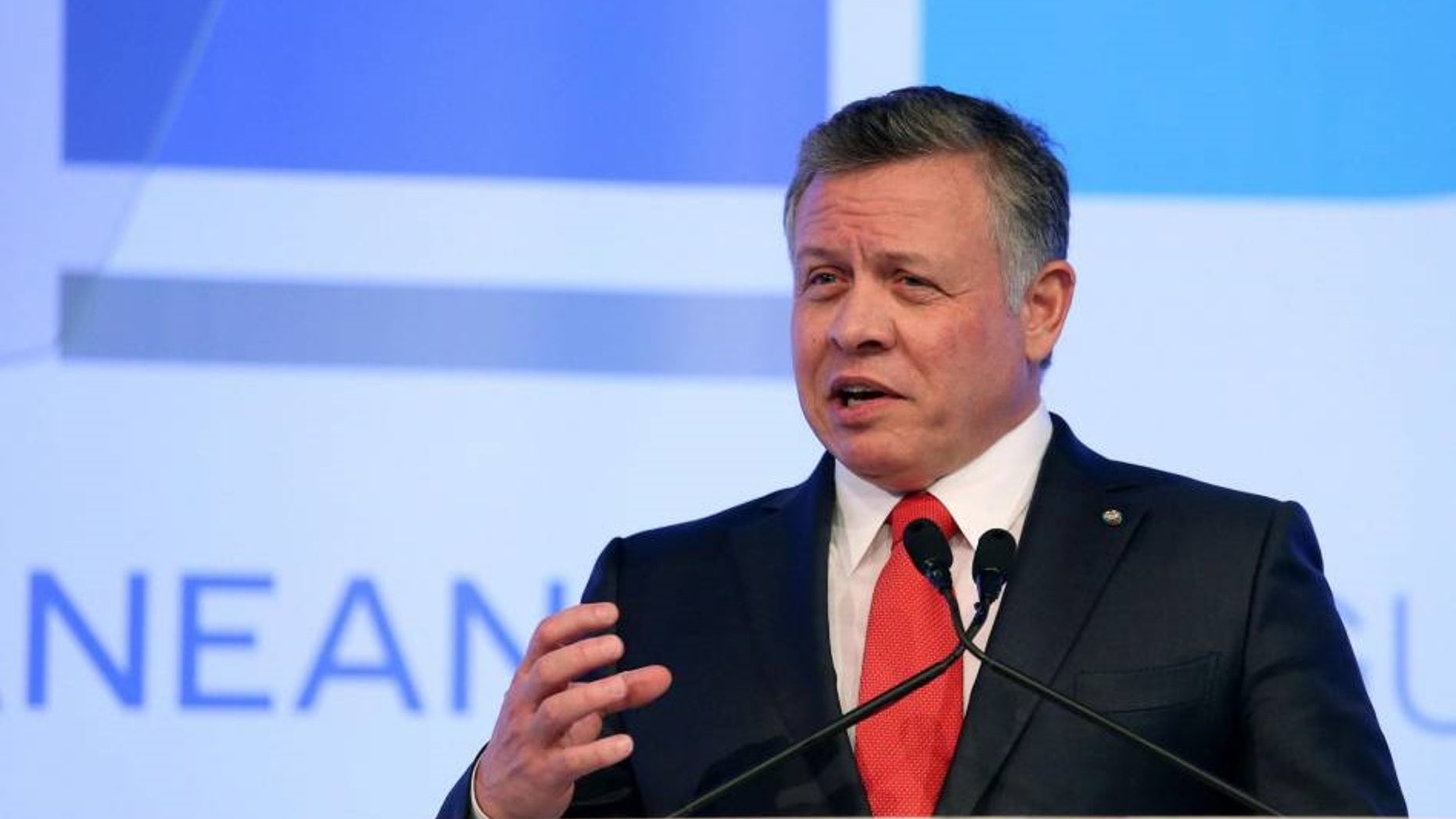 The leader of a key U.S. ally in the Middle East warned Tuesday that his country is so packed with Syrian refugees, many with ties to the Islamic State terror group, that his nation has reached a "boiling point."
"Sooner or later, I think, the dam is going to burst," King Abdullah of Jordan told the BBC. He said his country is housing more than a million Syrians, many of whom came after the 2011 civil war in Syria broke out. Up to 100 new refugees are admitted each day, the network reports.
Jordan's welcoming nature has to stop, he said. "We can't do it anymore."
King Abdullah told the BBC up to 25% of his country's budget goes to helping migrants and finding jobs for them. Only 1% of the nation's Syrian refugees reportedly have work permits.
The Jordanian leader also defended his nation's terror vetting system, while admitting that the surge of refugees contains "elements" of ISIS.
Organisers of an annual donor conference set for Thursday say they're asking for more money, nearly $9 billion in total, to help victims of the Syrian crisis.
The donor conference, which is to be held in London, will be co-hosted by Britain, Germany, Norway, Kuwait and the United Nations.
Beyond the basics, donors are also being asked to support longer-term plans, with a focus on education and jobs for refugees.
Jordan has balked at the idea of having to borrow for anything linked to the refugee crisis, but has welcomed zero interest financing for development programs it had to put on hold in recent years.
The Associated Press contributed to this report.