Undocumented immigrant charged with impregnating 12-year-old Texas girl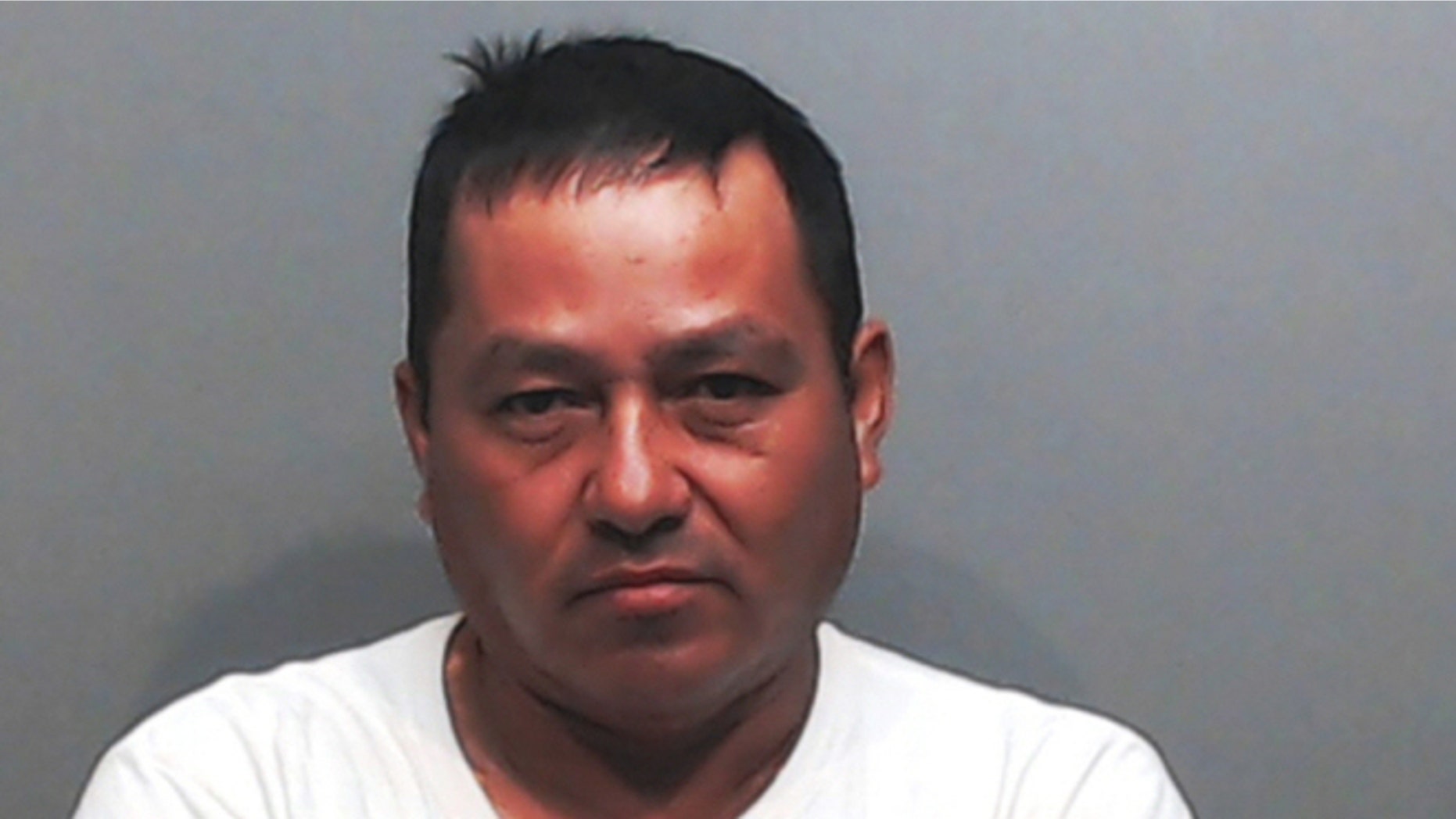 An undocumented immigrant has been charged with aggravated sexual assault of a child after allegedly impregnating a 12-year-old girl.
An affidavit states that 52-year old José Alejandro Najarro asked the 12-year old girl to come over to his home in Kyle, Texas, under the pretense that he needed his television fixed. When the girl arrived at Najarro's home, he allegedly sat with her on his bed and tried to kiss her.
According to the affadavit, he then asked the young girl to touch him, to which she said no. Najarro proceeded to take off the girl's clothes and sexually assault her, the document states.
A few months later the girl took a pregnancy test at a health clinic and tested positive. She is believed to be between four and five months pregnant.
The girl told police that Najarro was the only person she had had sex with, and that it only happened one time, despite Najarro allegedly offering her money to meet up with him again. She added that she refused him and has never returned to his home.
Najarro, who was arrested on March 24 on the sexual assault charges, is currently being held in Hays County Jail on an immigration retainer.