UN envoy: sexual attacks against Rohingya may be war crimes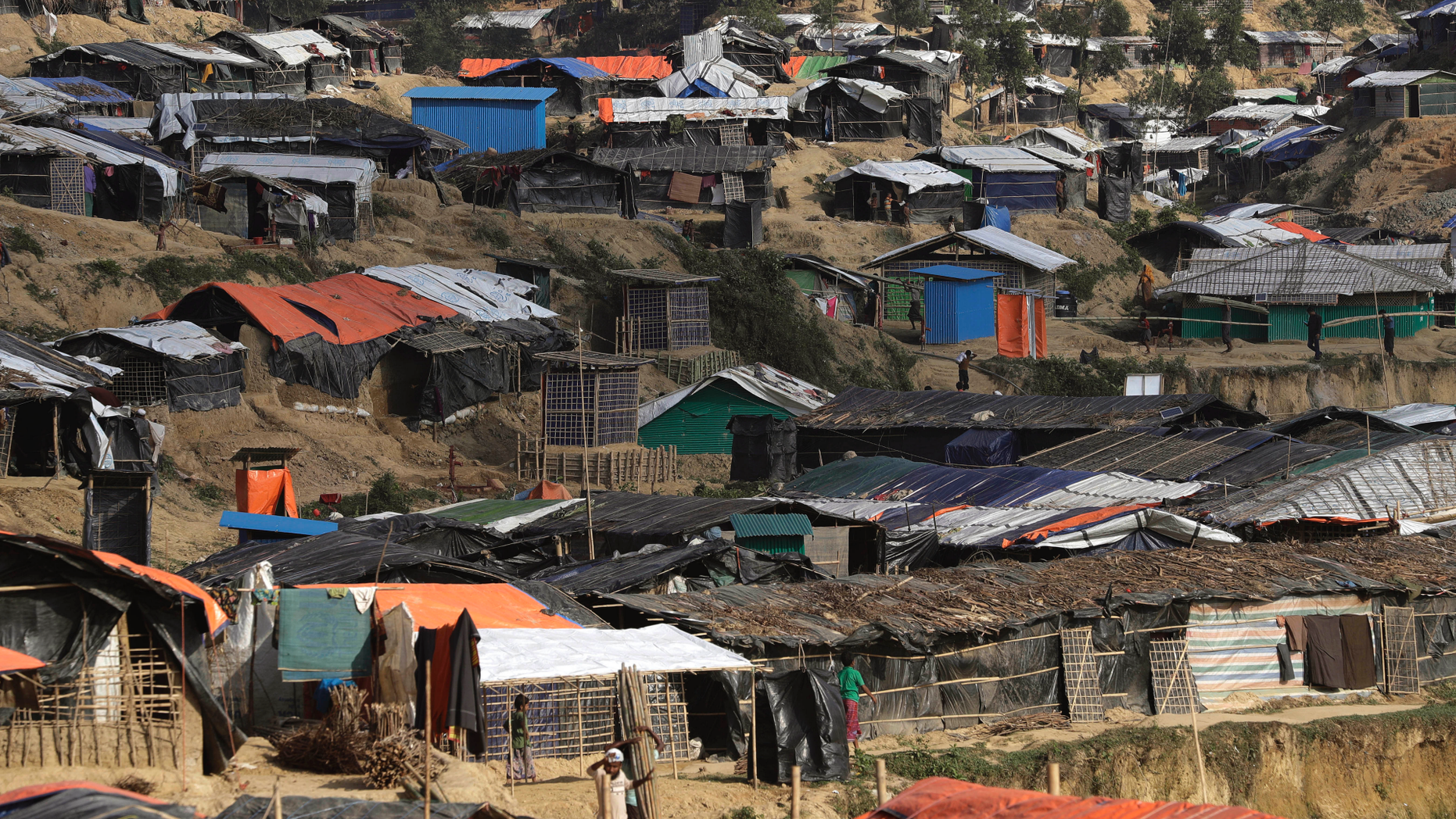 UNITED NATIONS – The U.N. envoy on sexual violence in conflict says widespread atrocities against Rohingya Muslim women and girls have been orchestrated and perpetrated by Myanmar's military and may amount to war crimes, crimes against humanity and genocide.
Pramila Patten met many Rohingya victims of sexual violence in Bangladesh camps during a visit this month. She says she fully endorses U.N. rights chief Zeid Ra'ad Al Hussein's assessment that Rohingya have been victims of "ethnic cleansing."
Patten told reporters Wednesday that the widespread use of sexual violence "was clearly a driver and push factor" for more than 620,000 Rohingya to flee Myanmar. She said it is also "a calculated tool of terror aimed at the extermination and removal of the Rohingya as a group."
Myanmar's government has denied the accusations.