UN envoy says Islamic State will be routed from Iraq soon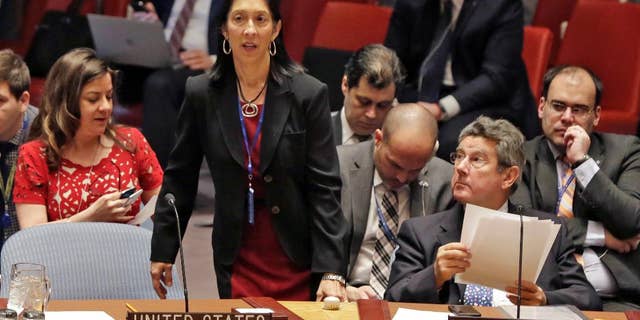 UNITED NATIONS – The U.N. envoy for Iraq says military operations to liberate Iraq from the Islamic State extremist group will be coming to an end "in the rather short foreseeable future."
Jan Kubis told the U.N. Security Council Thursday that "the days of the so-called ISIL are counted," using one of the acronymns for the militant group.
He said progress and the government's successful campaign to retake the eastern part of Mosul "should not conceal that fighting has been and will be a massive challenge, in particular inside the old city in western Mosul."
Kubis said that after Islamic State extremists are routed, Iraq will need "substantial and sustainable" international support and assistance.
"Any abrupt scaling-down of engagement or support would mean repeating mistakes of the past," he said.