UKIP chief executive quits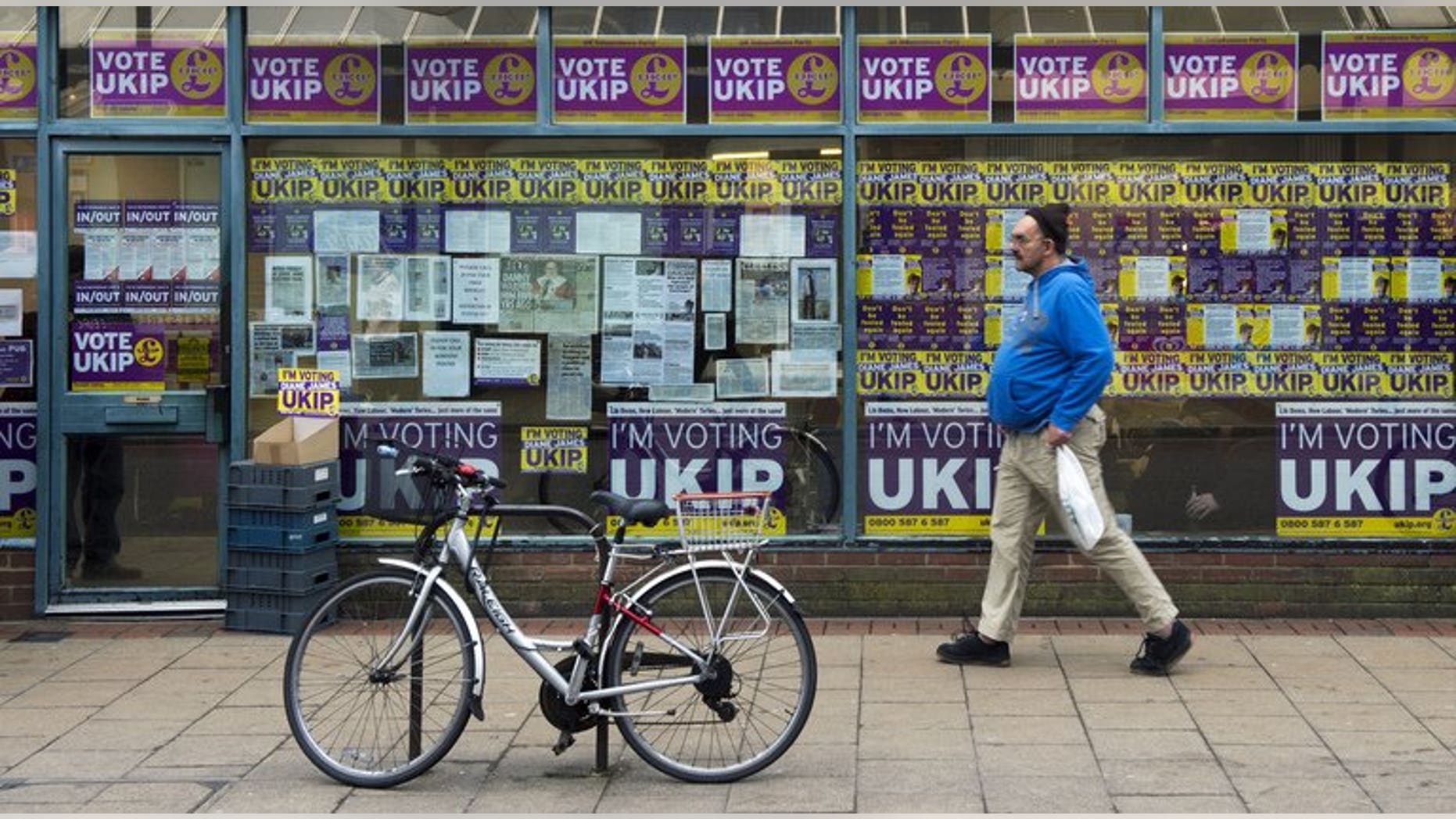 LONDON (AFP) – The chief executive of the eurosceptic UK Independence Party (UKIP) has resigned by "mutual agreement" after less than a year in the job, the party said on Monday.
According to a spokesman, Will Gilpin hopes to return to corporate IT after it was agreed that his rolling contract would not be renewed.
"We thank him for his time, effort and the hard work he has put in and wish him all the best for the future," a party spokesman told the BBC.
The former RAF fighter pilot only took up the role last December, when he said his task was to "deal with the inertia of a party that is used to doing things in a very relaxed, very uncoordinated manner."