UK police think boy, 3, was attacked with acid at store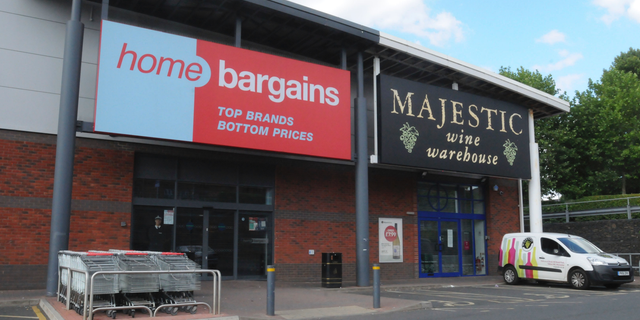 LONDON – A 3-year-old boy suffered severe burns on his face and arm during a suspected acid attack in England that investigators think was deliberate, police said Sunday.
West Mercia police Chief Superintendent Mark Travis said police were working to identify the substance that burned the child Saturday at a discount store in Worcester.
A 39-year-old man has been arrested on suspicion of conspiracy to cause grievous bodily harm. Three others were being sought for questioning and police released photos to generate public tips.
"At this time we are treating this as a deliberate attack," Travis said in a statement. "The incident will rightly shock the local community, and I would like to reassure local people that we are carrying out a thorough investigation."
British police have reported seeing an increase in acid attacks during the last year, but it is very rare for a victim to be so young. Some attacks are related to gang fights or late-night bar confrontations.
Most of the attacks have happened in London, but they have been reported in many parts of Britain. A London teenager was given a prison sentence of more than 10 years this year after being convicted of spraying acid into the faces of moped drivers so he could steal their mopeds.
Police also report that innocuous liquids sometimes are thrown into the face of mugging targets to make them think they have been hit with a corrosive substance, panic and give up their valuables more easily.
Robin Walker, the Worcester representative in Parliament, said lawmakers are considering allowing tougher sentences for people convicted of any type of intentional assault with acid.
He described what happened to the 3-year-old boy as "horrific."
The child attacked Saturday is hospitalized. He has not been identified.