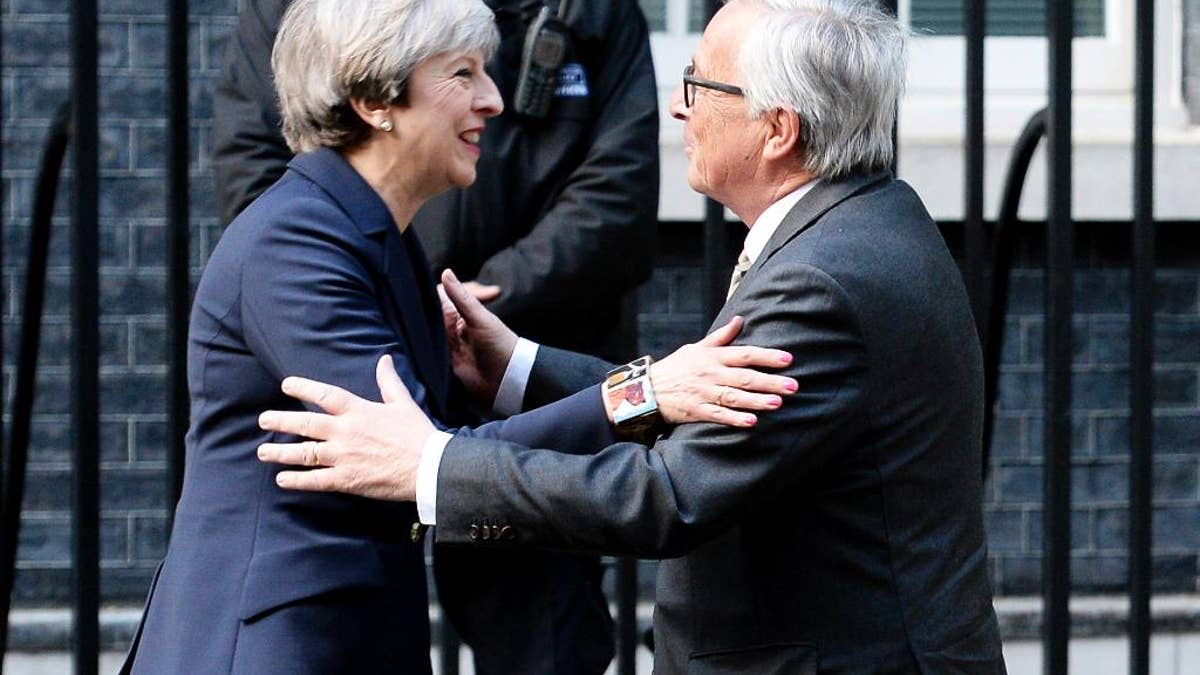 LONDON – The British government minister charged with overseeing the country's withdrawal from the European Union has rejected the notion that Britain will be forced to pay a 100 billion-euro ($109 billion) Brexit bill.
David Davis told television station ITV that the EU was not able to arbitrarily set a figure and that the final amount paid will come out of negotiations.
It had been widely discussed that the bill would be 60 billion euros, but the Financial Times said Wednesday that it had gone up amid added demands by the EU.
Davis said Britain would meet its international obligations but that "We will not be paying 100 billion."
Davis also dismissed reports the EU could bar the prime minister from Brexit discussions at future heads of government meetings.