UK airline easyJet opens Vienna base to cope with Brexit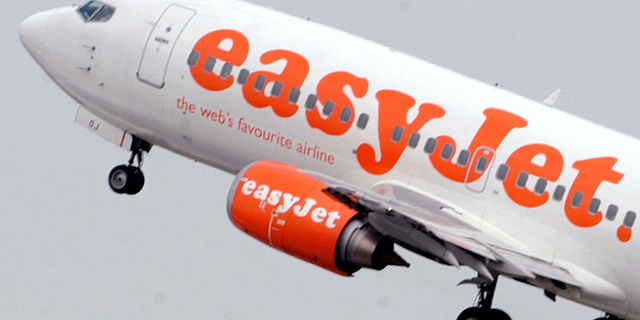 LONDON – London-based budget airline easyJet says it is opening a base in Vienna, Austria, to prepare for the potential effects of Brexit.
EasyJet said Friday it will open a European Union base in Austria's capital "regardless of the outcome of talks on a future U.K.-EU aviation agreement."
The new easyJet Europe base will grow alongside two existing bases in Switzerland and Britain to form "a pan European airline group." Easyjet already has staff in Vienna and will add jobs there. But no positions will be moved from the U.K., where the airline will continue have most of its operations.
EasyJet said the new base will protect their flying rights in Europe, but that they'll continue to fight for a Brexit deal that at least allows flights between Britain and the EU.