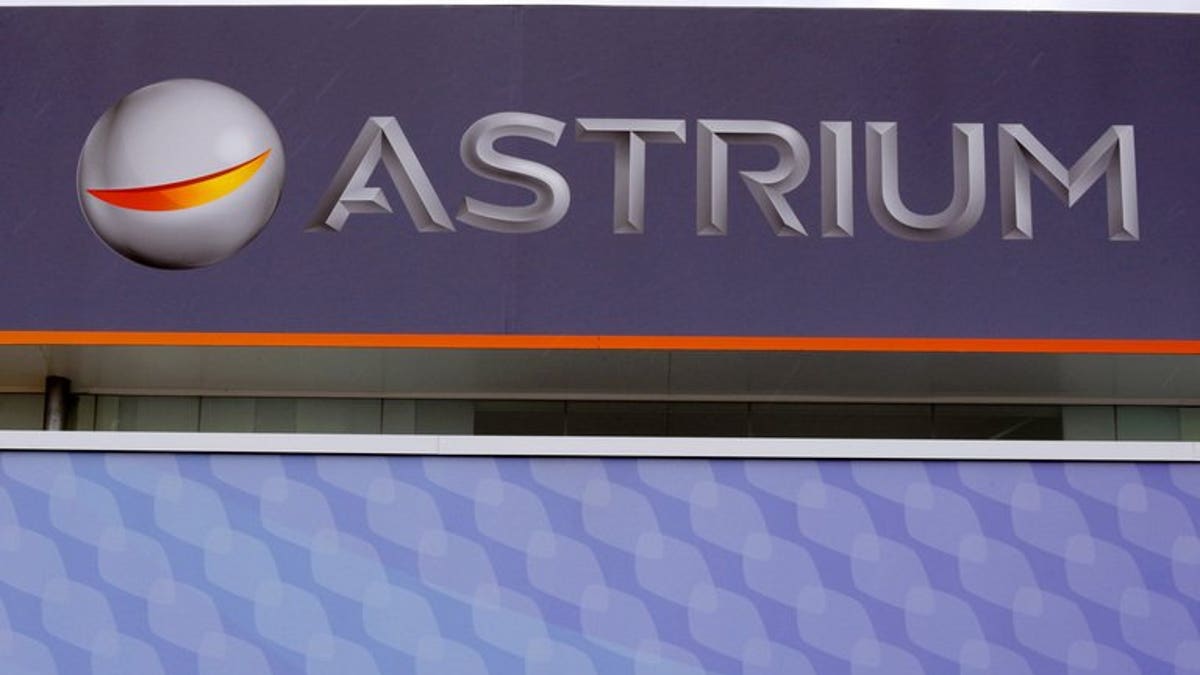 ABU DHABI (AFP) – The United Arab Emirates ordered two military surveillance satellites from France on Monday, in a deal worth more than 700 million euros ($913.2 million).
The Falcon Eye deal, signed in Abu Dhabi over competition from Lockheed Martin of the United States, includes the supply and launch of two high-resolution Helios surveillance satellites, a control station and training for 20 UAE engineers.
The two satellites will be built by Astrium, the space division of EADS, and Thales Alenia Space, a joint venture between French Thales and Italian Finmeccanica.
They share in half the contract of "a little over 700 million euros," according to Astrium's chief executive officer Francois Auque.
The deal comes with an annex agreement between the two governments, stating that French military personnel will help their Emirati counterparts in interpreting images, and sharing received intelligence, said a member of the team of the French Defence Minister Jean-Yves Le Drian.
"This evening, we reached a milestone, which is the building of trust," Le Drian told reporters during his flight to Abu Dhabi, adding that he found relations between the two countries "broken" when he took office in May 2012.
"Trust was broken. Nothing was happening," he said.
Le Drian succeeded in reviving dialogue after holding several meetings with UAE officials, including talks earlier this month with the crown prince of Abu Dhabi Sheikh Mohammed bin Zayed al-Nahyan.
The last significant military orders received by Paris from the UAE -- a traditional customer of France, date back to 2007, when the Yahsat contract was signed.
It featured the delivery of two communication satellites, and the purchase of three Airbus Military MRTT tanker aircraft.
In 2009, France opened in the UAE its first military base outside Africa, with some 700 personnel stationed permanently.