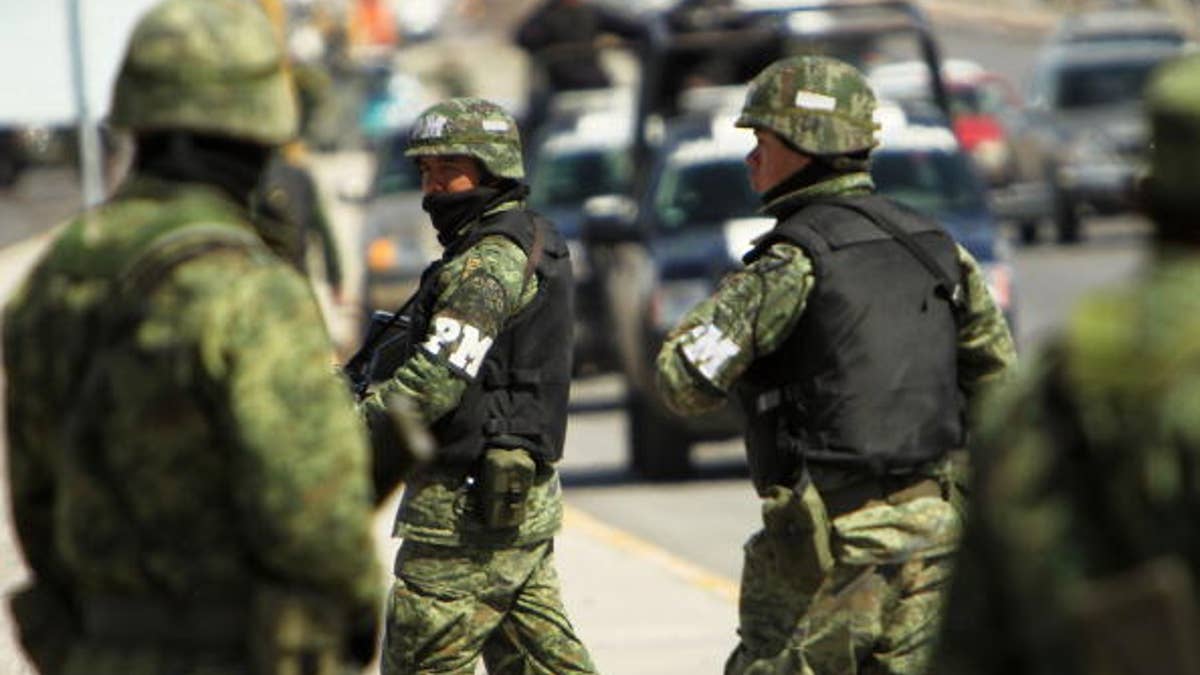 MEXICO CITY – A judge in Mexico ordered the release of the alleged second-in-command of the country's most violent drug cartel, U.S.-born Ruben Oseguera Gonzalez, for lack of evidence. However, prosecutors quickly detained him for questioning in another case.
They said they would appeal the ruling.
If released, it would have been the second time the cartel leader's son is set free for lack of evidence for a trial.
The judge also ruled federal police had entered his house without a warrant, and the suspects were not immediately taken before a judge or given access to a lawyer.
Oseguera Gonzalez, who was born in California and holds dual U.S.-Mexican citizenship, was arrested on June 23 on various charges, including weapons possession and organized crime. He has both a lawyer and U.S. consular assistance.
The federal Attorney General's Office said it disagreed with the ruling, saying the judge hadn't given proper consideration to the evidence.
Oseguera Gonzalez was arrested and held for almost a year on similar charges in 2014. A court ordered him released in January 2015, but it was not clear why.
Oseguera Gonzalez bears the nickname "el Menchito," the diminutive of his father's nickname. His father, Nemesio Oseguera Cervantes, is the alleged leader of the Jalisco New Generation cartel and is nicknamed "Mencho," a phonetic derivation of his first name.
Based on reporting by the Associated Press.