Two Cuban Women Soccer Players Go Missing in Canada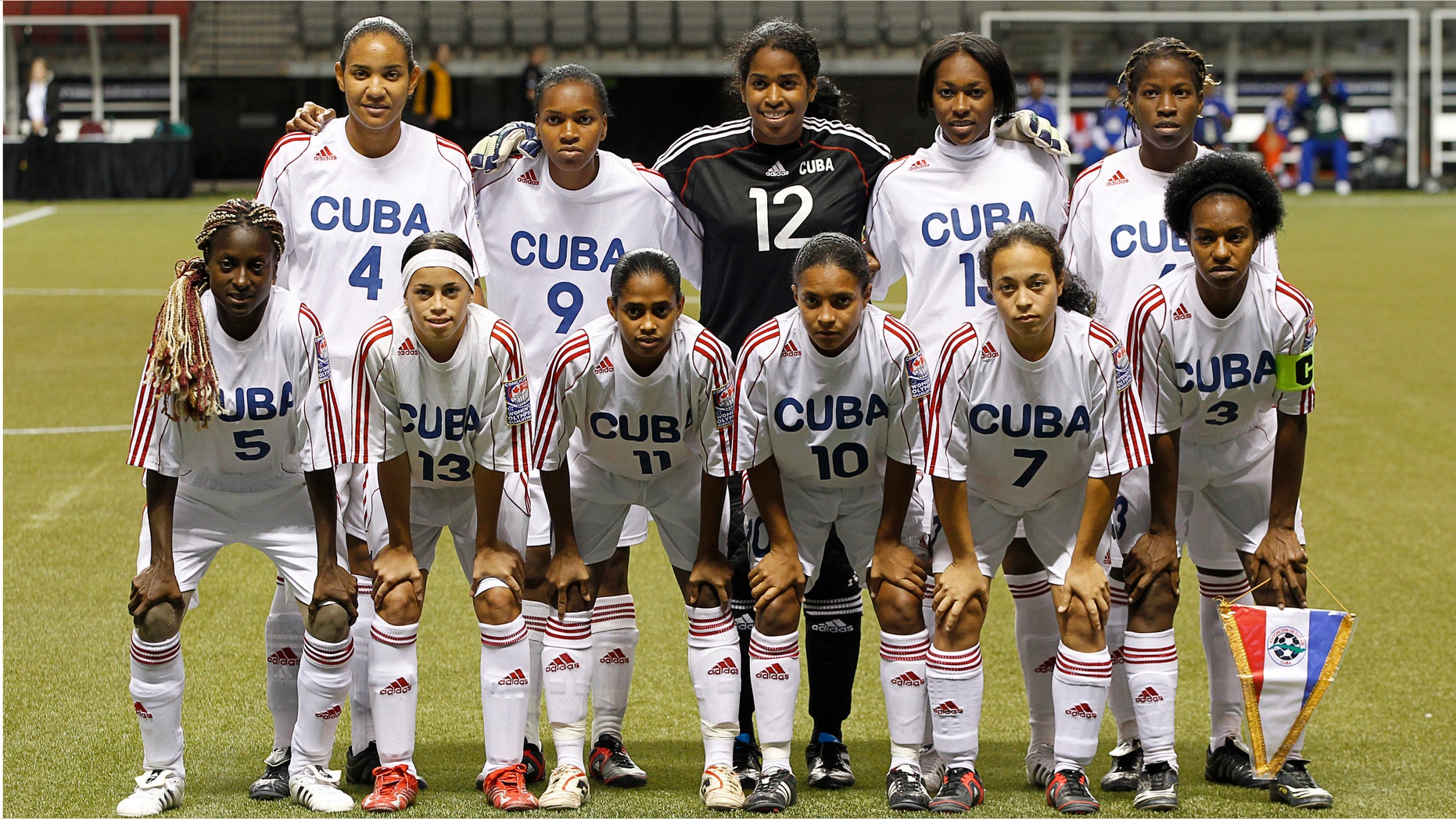 The Cuban women's soccer team was down two players for its final game at an Olympic qualifying tournament as the players went missing.
Forward Yezenia Gallardo, 20, and midfielder Yisel Rodríguez, 22, were listed as absent from the team for Cuba's game Monday night against Haiti at BC Place.
Jesus Pereira, the head of the Cuban soccer delegation at the tournament, declined to stop to answer questions from reporters after the game. Pereira, the coaches and players headed directly to the team bus, again declining questions through a CONCACAF spokesman.
The Best Sports Pix of the Week
CONCACAF spokesman Scott Gleba said the soccer governing body could only confirm that the two players were not with the delegation. He referred further questions to Canadian and Cuban authorities.
Gallardo is one of Cuba's top players, playing in every minute of the team's first two games at the tournament. Rodríquez also started both games.
Cuba lost all three games at the tournament and failed to qualify for the London Olympics. The United States, Canada, Mexico and Costa Rica all moved on to the semi-finals.
Cuban soccer players have a history of defecting during tournaments on the North American mainland. Seven members of the men's Under-23 team defected during a CONCACAF Olympic qualifying tournament in Tampa, Fla., in 2008, and men's national team player Yosniel Mesa defected last year after a game in Charlotte, N.C., during the CONCACAF Gold Cup.
Based on reporting by the Associated Press.
Follow us on twitter.com/foxnewslatino
Like us at facebook.com/foxnewslatino