Turkey begins evacuating wounded Palestinians for treatment in Turkish hospitals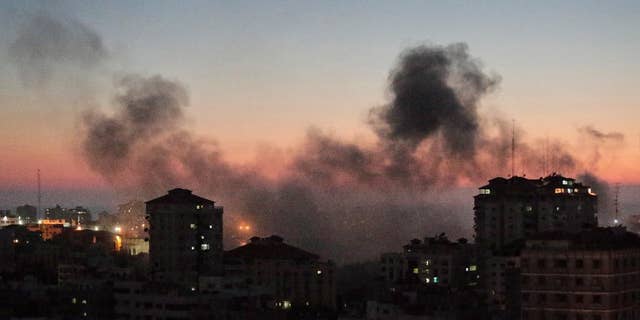 ANKARA, Turkey – Turkish Prime Minister Recep Tayyip Erdogan says his country has started to evacuate wounded people from Gaza to Turkey for treatment.
Erdogan did not provide details, but the state-run Anadolu Agency said a Turkish air ambulance left for Israel late on Sunday to transport four people to Turkey for treatment in hospitals in the capital Ankara. The agency said a child was among the wounded.
Erdogan made the announcement during a victory speech hours after he was elected president in Turkey's first direct vote for the position.
Foreign Minister Ahmet Davutoglu said this week that Turkey was working to establish an air corridor to bring the seriously wounded to Turkey.