Tropical Storm Kate forms, approaching Bahamas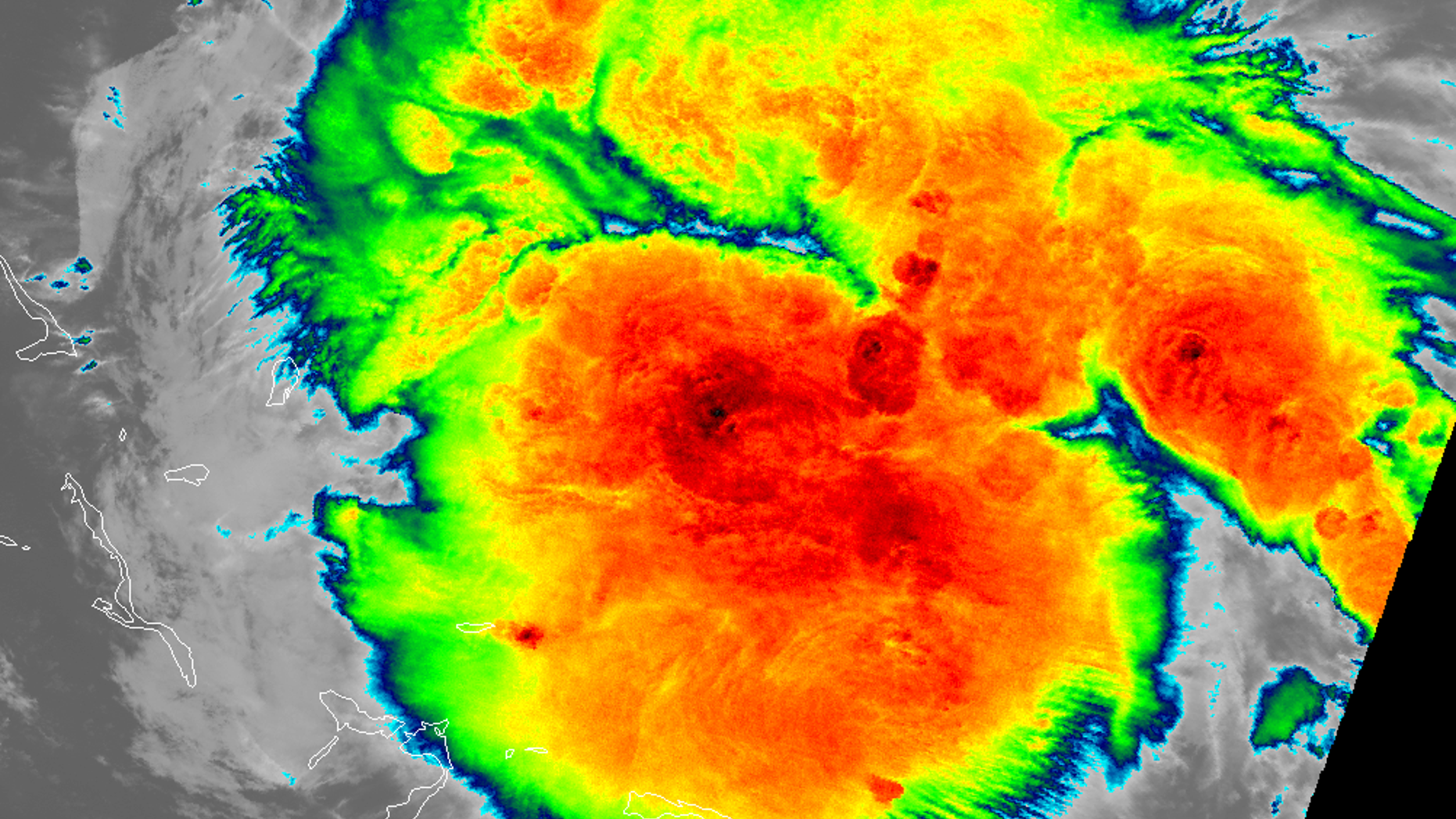 Tropical Storm Kate has formed and is approaching the central Bahamas.
The storm's maximum sustained winds increased Monday morning, near 45 miles per hour with additional strengthening expected. Forecasters say it is not expected to hit the United States.
A tropical storm warning is in effect for the central and northwestern Bahamas.
The storm is centered about 90 miles southeast of Great Abaco Island in the Bahamas and is moving northwest at 14 mph
The Associated Press contributed to this report.