Thousands of well-armed rebel fighters are in Syria's Ghouta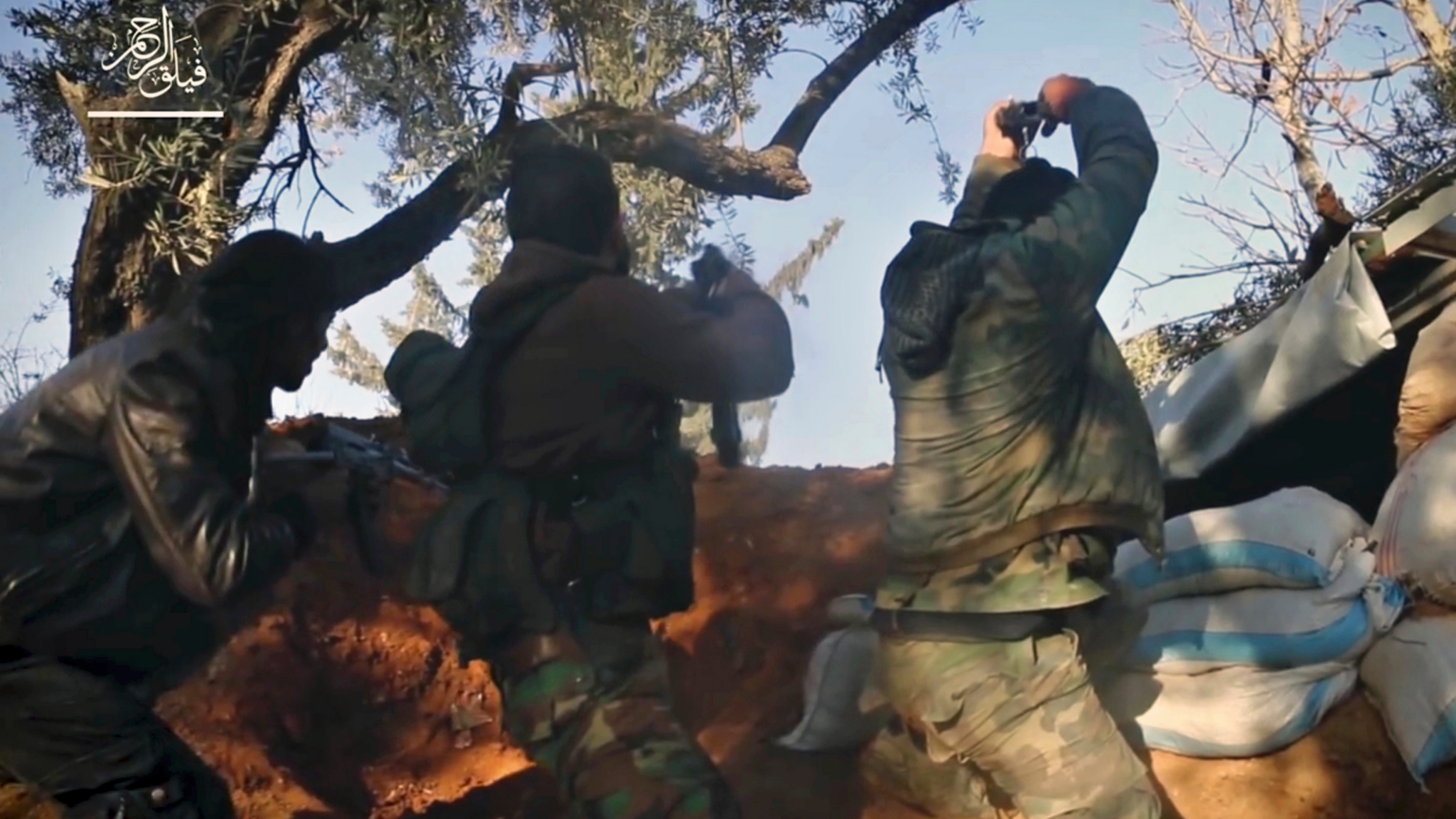 BEIRUT – The Syrian government's battle to recapture the rebel-held eastern suburbs of Damascus is likely to be a long and bloody fight because of the presence of thousands of battle-hardened fighters who have had years to prepare.
Many of the fighters entrenched in eastern Ghouta are originally from the area and move around using an elaborate network of underground tunnels, giving them an advantage against President Bashar Assad's forces and their Russian- and Iranian-backed allies.
The territory of some 400,000 residents is the last major opposition-controlled area near Assad's seat of power, and the rebels have been targeting the capital with volleys of mortar shells, disrupting life in a reminder that they can deprive the city of peace.