This Christmas, Parents Rent Out Kids to be Beggars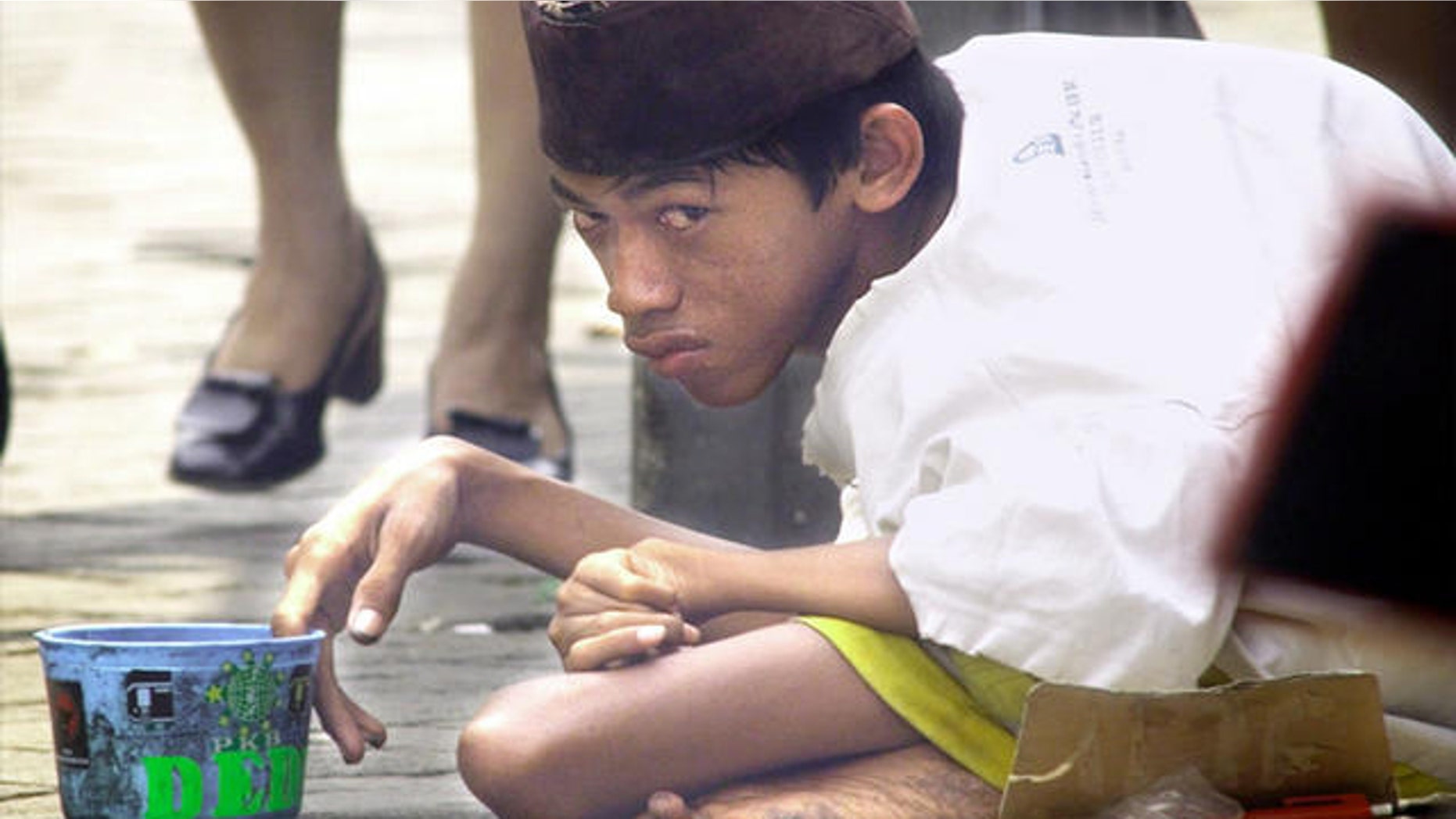 This Christmas, some parents are selling and renting their kids to gang thugs to work as beggars in the streets of Tegucigalpa, Honduras in the hopes that public compassion will translate into big bucks, according to an investigative report by the newspaper La Tribuna.
While traditionally children that beg on the streets are accompanied by a relative or a parent, there is a growing number that have been rented-out and are handled by gangs, José Manuel Capellín, director of Casa Alianza, an NGO that works with street children, tells the paper.
Kids who are physically disfigured are most at risk of being taken advantage of.
"Those most rented and sold more are those that are sick, paraplegic, and have other physical ailments --because they get the most compassion from the public and therefore more money," Capellín said.
The crimes are especially prevalent around the holiday season.
Capellín lays the blame on the parents, but also on the lack of presence by the authorities.
Agents of the Immiediate Response Unit of the Honduran police tell the paper that just last week they rescued newborn twin boys that were being sold by their parents for 1,000 lempiras, or $52.76 US on the streets of Comayaguela, Honduras. They report an increase in the number of calls reporting abuse of minors.
The Attorney for Human Rights of the Honduran Ministry of Justice, Sandra Ponce, called for immediate action to protect the children from being use by these predatory gangs.
For more on the story go to La Tribuna.hn.
Follow us on twitter.com/foxnewslatino
Like us at facebook.com/foxnewslatino