Sudan gold mine clash 'kills 1, wounds others'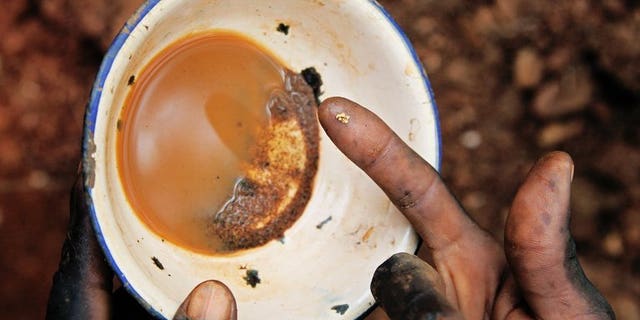 KHARTOUM (AFP) – A clash between Sudanese police and villagers over a gold mine killed one person and wounded several others, residents told AFP on Wednesday.
The incident occurred on Tuesday southwest of Gedaref town in eastern Gedaref state, they said.
"People in Samien village tried to stop miners from digging because they claim this is their land," one resident said.
The clash broke out after the local district chief arrived with police, he said.
"Police fired tear gas and guns," the resident added, estimating the number of protesting villagers at about 300. "One person, aged 20, was killed and six others were injured."
Another villager gave the same toll and said riot police surrounded the hospital where angry relatives of the victims gathered on Tuesday night.
Officials could not be reached for comment.
Production from wildcat gold mines has become a key revenue source for the cash-strapped Sudanese government.
Traditional mining produced 41 tonnes of gold worth $2.5 billion from January to November last year, Mining Minister Kamal Abdel Latif has said.
Sudan's central bank has entered the market, trying to buy from the small producers.
Clashes over gold between two Arab tribes in Sudan's western Darfur region early this year uprooted or severely affected an estimated 100,000 people, the largest displacement in years.