Selfie Mystery Solved, Sort Of - California Man Claims He Bought Stolen iPhone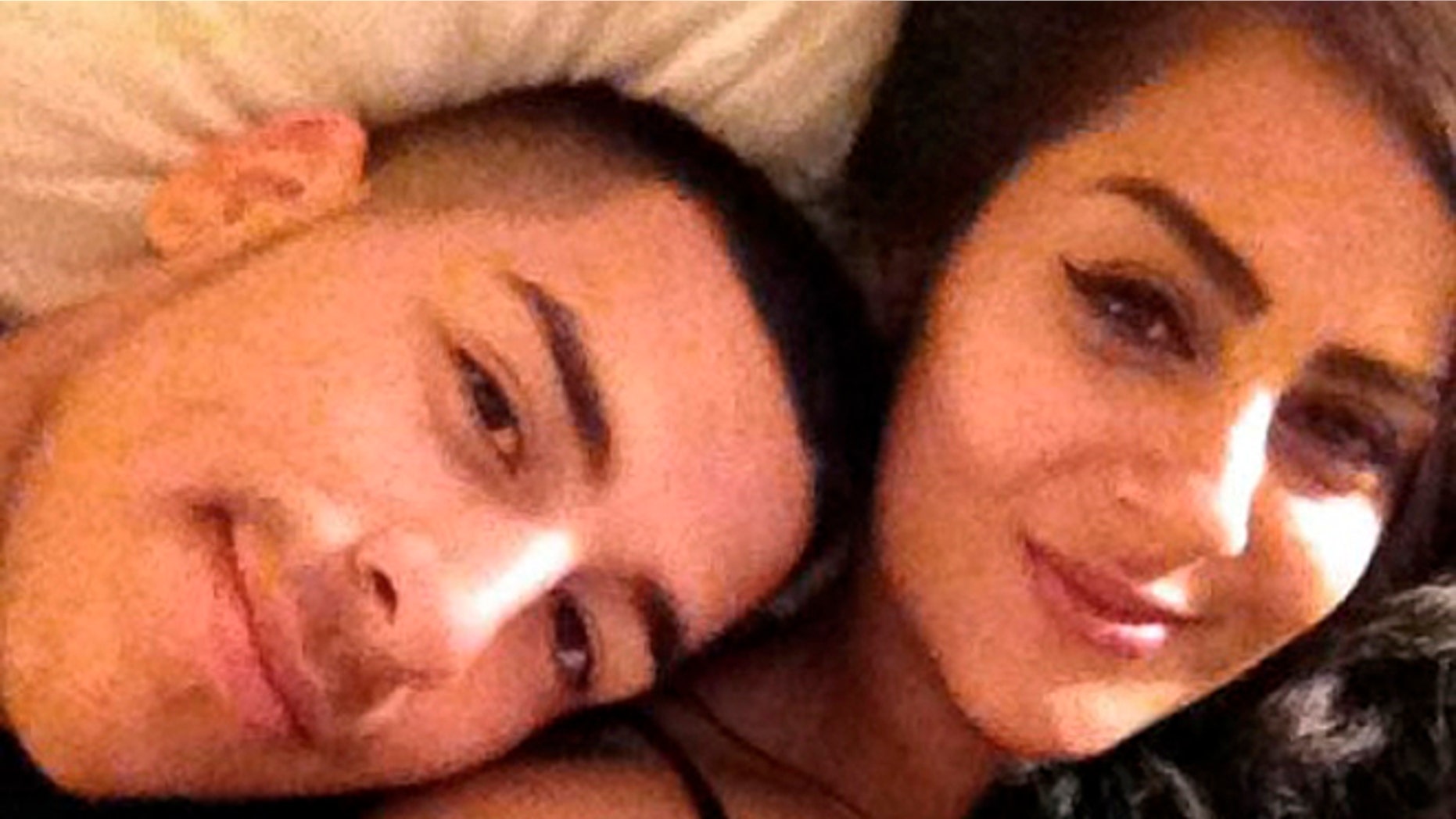 A California man identified by police as a "person of interest" in a burglary after a selfie of him and his girlfriend appeared on the victim's digital cloud account, went to authorities with family members to say it was all a big misunderstanding.
Larry Beltran Jr. showed up at the Los Angeles County Sheriff's station in Santa Clarita Valley and explained that his aunt had purchased two iPhones at a swap meet for $80 and gave one to him. He added that he was shocked to find out that the phone had been stolen and to see his face posted all over the news in connection to the recent theft.
"I didn't steal it. I went to a swap meet, and my aunt bought it for me," Beltran told NBC4 on Wednesday. "It's embarrassing. I didn't have no idea it would be all over the news or anything, you know? That's just between me and my girlfriend."
Detectives on Wednesday released photos of Beltran and his girlfriend that had appeared mysteriously on a Santa Clarita woman's online account days after thieves broke into her home through a window and pillaged the place on July 30.
A time stamp on the photographs indicated they were taken days after the break in. Sheriff's Deputy Joshua Dubin said that detectives have used cloud applications, such as Find My iPhone, to find suspects and persons of interests in the past, but they have never had a case involving a selfie, according to the Los Angeles Times.
Beltran's aunt, Angie Cabrera, appeared shocked and concerned that a nice gesture for her nephew had turned into such a mess for the family.
"I thought I got a good deal, but I didn't know I put my nephew in a bad situation," Cabrera said.
Sheriff's officials declined to comment to local media on whether Beltran was still considered a person of interest and told him to return later to speak with the detective working on the case.
"We are here trying to do the right thing," Beltran's father, Larry Sr., said about the situation. "I'm just upset that everybody is calling me saying, 'Your son is on the news, your son did this.' Here I am at the station and they're telling me they don't know anything about it."
Follow us on twitter.com/foxnewslatino
Like us at facebook.com/foxnewslatino