California Man Posed As Cop To Rape Central American Immigrants, Authorities Say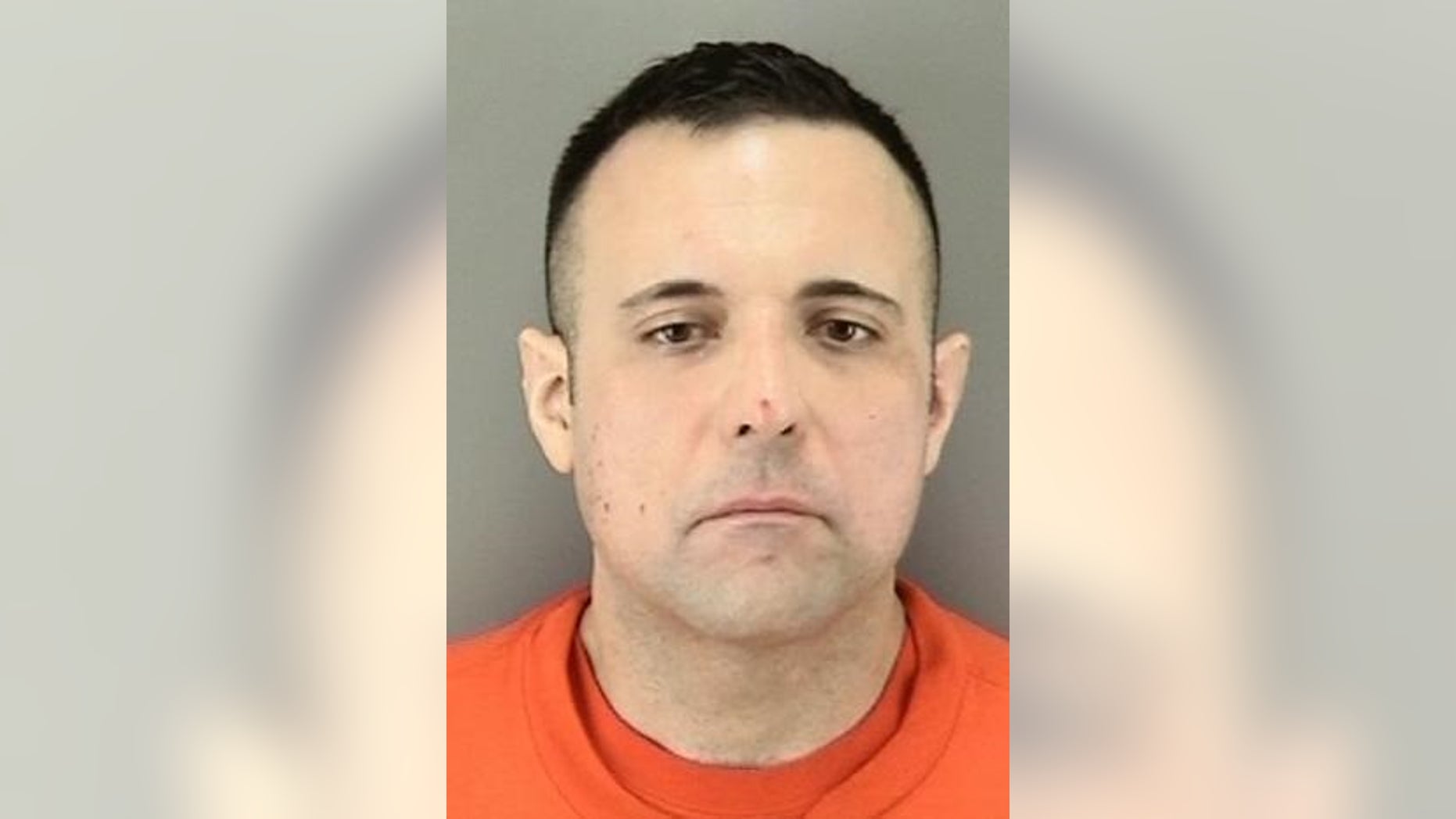 A San Francisco man is under arrest after allegedly posing as a police officer and forcing undocumented immigrants in the Bay Area to perform sexual acts under threat of deportation, authorities said earlier this week.
Jeffrey Bugai, 35, was arrested for kidnapping with the intent to commit sexual assaults while impersonating a police officer. He is being held in custody in the San Francisco County Jail pending criminal proceedings on those charges.
"Bugai targeted recently arriving Central American immigrants with limited English speaking ability," the San Francisco Police Department said in a press release. "Bugai would mislead his victims to believe he was a police officer and bring his victims to his home where he would administer intoxicants, coerce them, and/or force them into committing sexual acts."
The alleged police poser would purportedly handcuff some of his victims and threaten them with either deportation or police retaliation if they reported him to the authorities. Due to this fact, police in San Francisco and surrounding areas are asking anyone who might have been victimized by Bugai and did not report the crime to police to step forward with information.
Bugai was known to frequent neighborhoods that are heavily Hispanic, including San Francisco's Mission District and Ingleside District, as well as bay area neighborhoods in Oakland and Hayward.
Follow us on twitter.com/foxnewslatino
Like us at facebook.com/foxnewslatino