California College Student OD'ed On Designer Drug 'Benzo Fury' Following Concert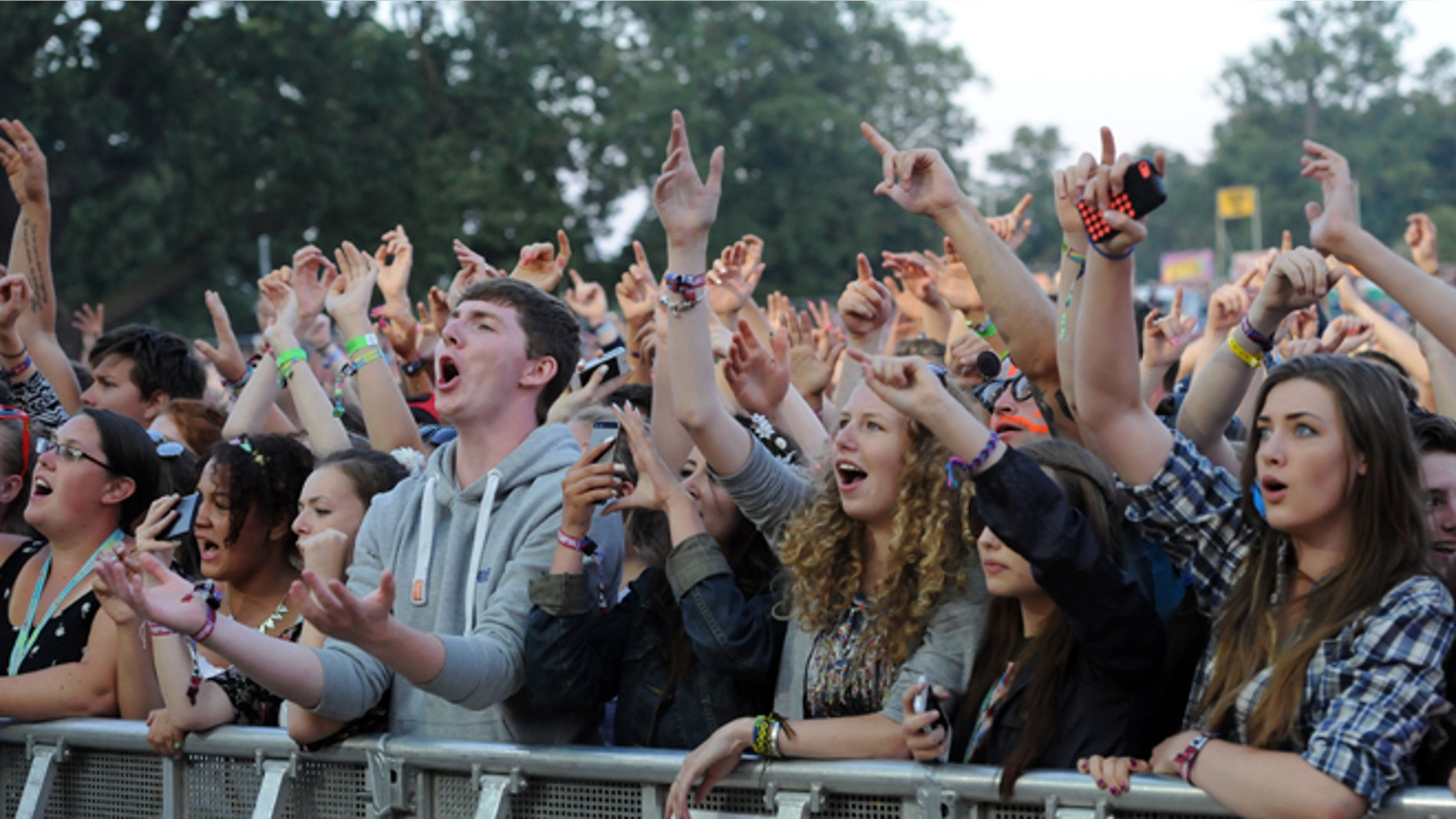 SAN DIEGO (AP) – A University of California, San Diego student died of an accidental overdose in May after attending an on-campus music festival, according to a coroner's report released this week.
The San Diego County medical examiner determined that Ricardo Ambriz, 20, became unresponsive and collapsed in his dorm room after attending the daylong Sun God Festival, an annual outdoor music party for UCSD students, the Los Angeles Times reported Wednesday.
Ambriz, who was studying computer science, overdosed on a stimulant also known as "Benzo Fury," which is related to the designer drug MDA, according to the coroner's report. Ambriz had also consumed alcohol during the daylong festival.
Ambriz's death came despite efforts to make the festival safer.
During the 2013 party, which drew about 20,000 attendees, 48 people were hospitalized, more than double the number hospitalized in each of the previous two years. An additional 95 students were sent to a campus detox facility, an increase of 46 percent over the previous year.
In response, the university convened a task force of students, faculty and administrators that recommended last November a slate of enhanced safety measures like increasing water stations and improved alcohol-education programs.
At this year's festival, students were also barred from bringing guests who aren't enrolled in the university.
Ambriz, a third-year student, came from Arbuckle, California, about 50 miles north of Sacramento.
Follow us on twitter.com/foxnewslatino
Like us at facebook.com/foxnewslatino