Second uncle of 10-year-old India rape victim is father of baby, DNA test reveals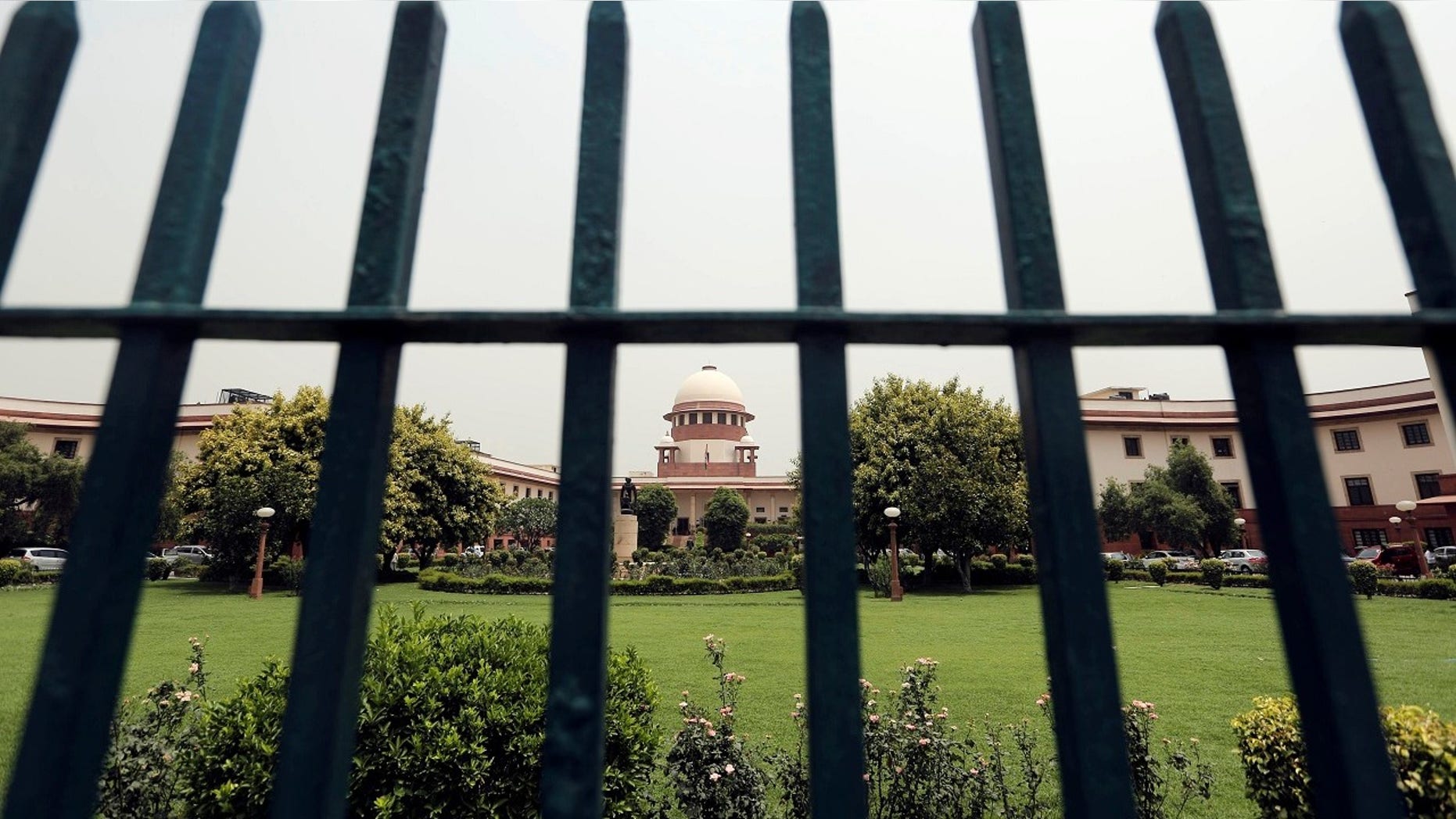 The second uncle of a 10-year-old girl in India who was arrested for allegedly raping her is the father of her baby, a report said on Tuesday after a DNA test showed another uncle didn't father the child.
The 38-year-old man was arrested in September, months after his older brother was accused of raping the girl, the BBC reported. The older uncle, believed to be in his 40s, was arrested earlier in the investigation when the girl pleaded to the Supreme Court in India to allow her to have an abortion. The girl, who was more than 20 weeks pregnant when she made the request, was denied an abortion after a panel of doctors concluded the procedure would be "too risky" for the girl's health.
The girl gave birth to a girl in August. The newborn was placed in child welfare care and will be put up for adoption after the family refused to acknowledge her.
Both uncles remain in police custody. The older uncle was charged with raping the girl and charges are expected to be filed against the second uncle.
INDIAN MAN ACCUSED OF RAPING 10-YEAR-OLD IS NOT HER BABY'S FATHER, TESTS SHOW
The girl initially told police the older uncle had raped and abused her months before she discovered she was pregnant in mid-July. She first dismissed the pregnancy as a stomach ache.
The uncle did not deny the rape charges against him. When the DNA test revealed he was not the baby's father, the girl then told police her 38-year-old uncle had also abused her.
India's law only allows abortions for women who are fewer than 20 weeks pregnant. However, some exceptions have arisen for women who've said they were raped.
Several similar cases also made headlines in recent months. In May, another 10-year-old girl in the northern state of Haryana, who claimed her stepfather raped her, was allowed to abort her baby. Last Friday, a 13-year-old girl who was 32 weeks pregnant was also granted an abortion.