Romania: Ruling party plans counter-protests of critics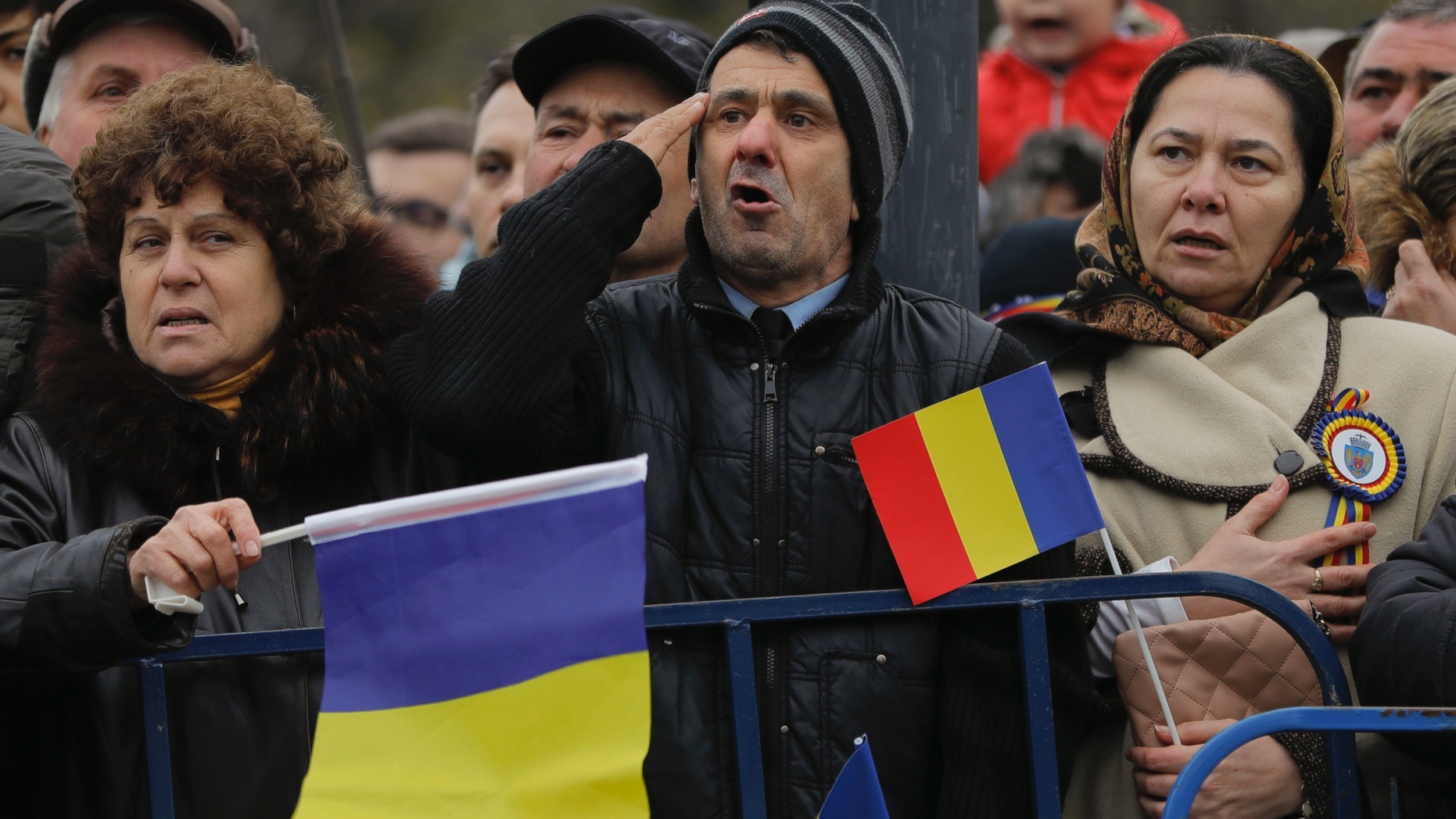 BUCHAREST, Romania – Hundreds of people have staged another protest in the Romanian capital to pressure the government into scrapping a proposed restructuring of the justice system that critics say would make it hard to punish high-level corruption.
The protesters waved flags and shouted "Resign!" and "Justice, not corruption!" outside the government offices.
Meanwhile, a spokesman for the ruling Social Democratic Party, Codrin Stefanescu, said the party would organize protests in Bucharest and other cities against what he called "the parallel state."
That's a phrase recently coined by the party and its allies to refer to the justice system and Romanian President Klaus Iohannis, an opposition ally.
Senior members of the governing left-wing coalition, including Social Democratic Party Chairman Liviu Dragnea, are under investigation for corruption. They claim the prosecutions are politically motivated.