Qaddafi Official Urges Filipinos to Come to Libya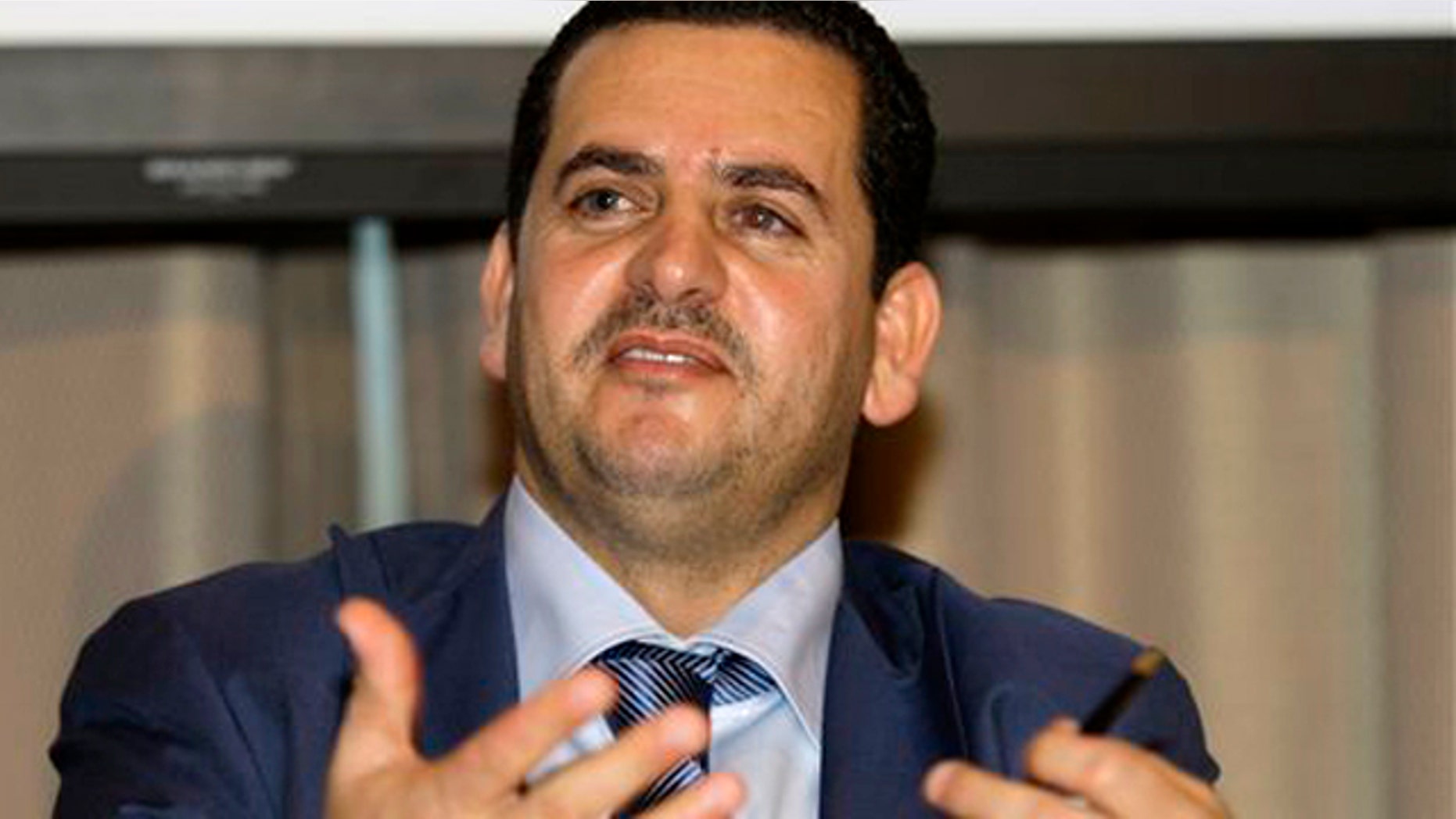 A visiting Libyan official urged Filipino workers Monday to return to Libya, saying its capital was peaceful and violence was confined to rebel-controlled areas.
Philippine Foreign Affairs spokesman Raul Hernandez said the Philippines is maintaining its policy not to deploy workers there.
NATO airstrikes have hit Tripoli and other targets in the five-month operation to enforce a no-fly zone and protect civilians, but there is a semblance of normalcy in the capital as shops remain open and residents go about normal daily routines.
Abdulhadi Lahweej, Libya's undersecretary for expatriates, immigrants and refugee affairs, met with Philippine Foreign Affairs Secretary Albert del Rosario during which he assured him of the safety of Filipinos in Libya.
About 14,000 Filipinos were evacuated from the country in March, shortly after the rebellion began in mid-February. Those who remain are mostly medical workers.
The United States and about a dozen other countries recognize the rebels as Libya's legitimate government. The Philippines is among nations that still recognize the longstanding regime of Muammar Qaddafi.
"We continue to recognize the Libyan government as manifested by the presence of our embassy in Tripoli, which continues to serve over 2,000 of our overseas Filipino workers who remain in Libya," del Rosario said.
About 10 percent of the Philippines' population of 94 million people work abroad. They send home billions of dollars that boost the economy, and the government holds their welfare as a top priority.
Lahweej told a news conference his government is taking care of Filipinos who have remained there "and we are now calling those who left to get back to Libya."
The front-lines of the fighting are miles beyond Libya's capital, but airstrikes rattle the city almost daily. The government alleges the airstrikes have caused many civilian deaths, but there is little evidence of it. Readily visible in Tripoli, however, are the effects of the foreign workers' exodus: uncollected trash, shuttered businesses and abandoned construction projects.
Lahweej said he is visiting various countries to explain the "true story of the Libyan rebellion."
At a news conference, he showed gruesome videos of alleged atrocities by rebels he referred to as Islamic extremists who are using Al Qaeda methods. "It's a rebellion, an armed rebellion by criminal groups," he added.
Lahweej criticized NATO for the airstrikes and said Western governments that support the rebels are motivated by their desire for Libya's oil resources.
The statements echo Qaddafi's own descriptions of the rebels and their international supporters.
Despite the claim, there is little sign of Islamic extremists among the rebel ranks, which include many soldiers and officers who defected from Qaddafi's military.
Hernandez said Lahweej assured the Philippines that Qaddafi's government will facilitate Filipino workers' remittances home.
He also briefed del Rosario on the current situation in Libya, and del Rosario expressed hopes the situation will be resolved peacefully, Hernandez said.