President Hugo Chavez Leads Rival Henrique Capriles by 10 Points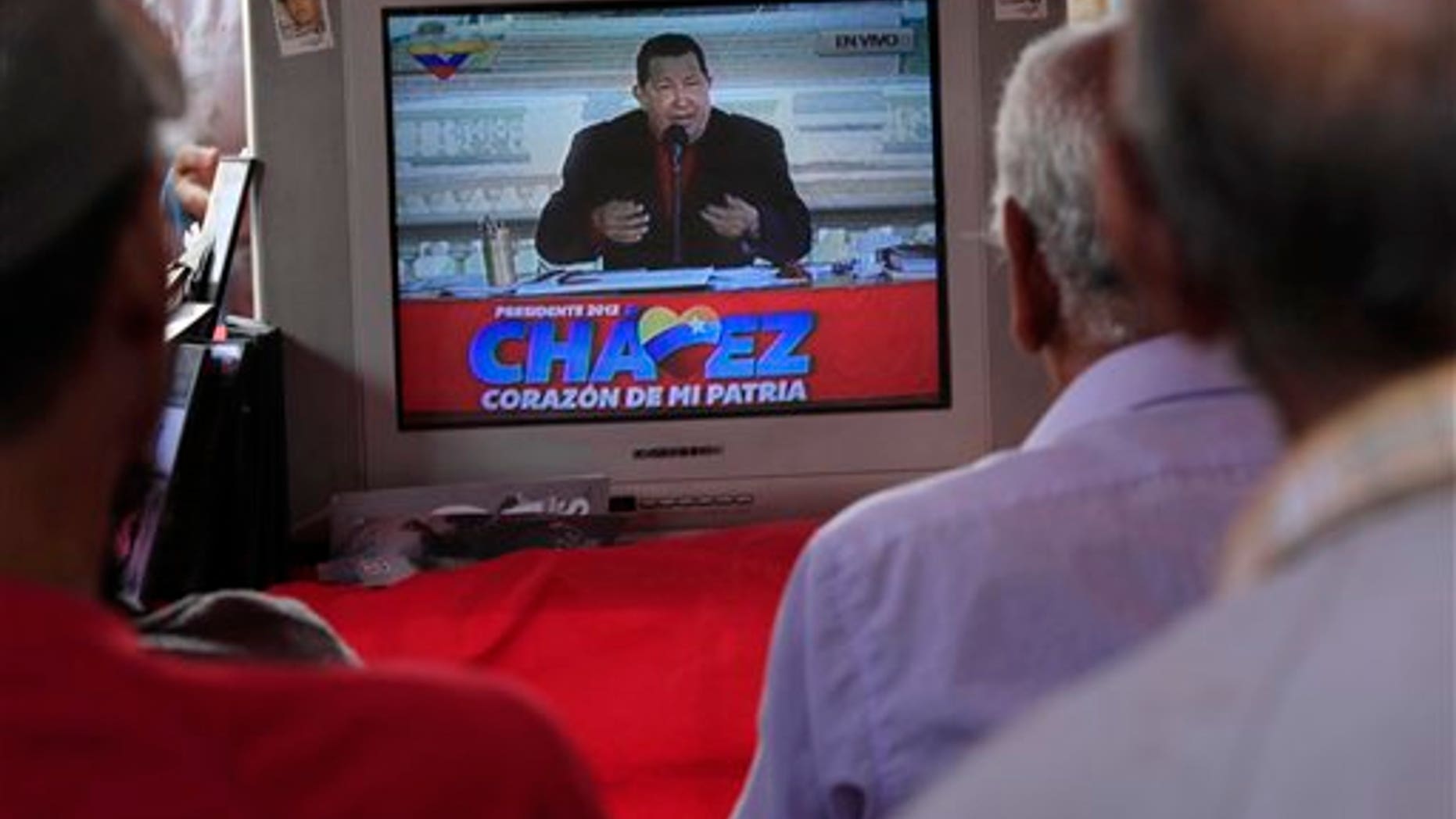 CARACAS – An independent poll released Tuesday shows President Hugo Chavez holds a 10-point lead over rival Henrique Capriles ahead of Venezuela's October 7th election.
The poll was conducted by Datanalisis, one of Venezuela's most respected polling firms. It shows that around 49 percent claim they'll be voting for Chavez, while about 39 percent said they're leaning toward Capriles. About 11 percent didn't reveal a preference.
The poll questioned 1,600 people between August 25th and September 5th. Luis Vicente Leon, a director of the polling firm, told the Associated Press that this is the final poll Datanalisis plans to publicly release before the elections.
Leon points out that Capriles has focused his campaign in small-town rallies --over 260 so far--  while the president has been less active, due in part to his cancer treatment.
Some surveys, such as those conducted by pro-government pollster GIS XXI, indicate Chavez leads by more than 20 percent. But others, like those by Consultores 21 and Varianzas, show Capriles even with Chavez or slightly ahead.
"The variation between the polls is so big that there are some that say Chavez is winning by 30 points and others that say he's losing by almost 10 points," said Angel Alvarez, a political science professor at Central University of Venezuela. "Most people don't believe in any of the polls anymore because they see so much variability that they say somebody is lying or everybody is lying," he added.
Based on reporting by the Associated Press.
Follow us on twitter.com/foxnewslatino
Like us at facebook.com/foxnewslatino