Poland probes hacking of electoral body's website, official resigns over delayed vote count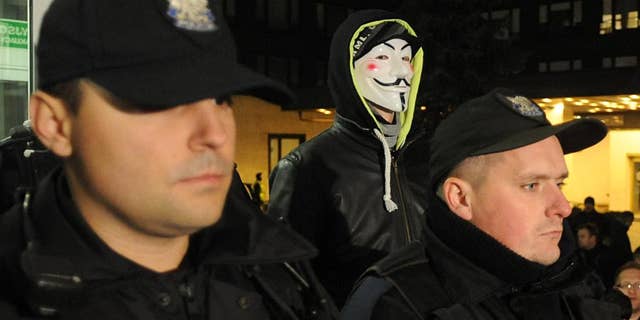 WARSAW, Poland – Prosecutors are investigating a hacking attack on the website of Poland's voting commission, while a top official has resigned over irregularities that are delaying the vote count in recent local elections.
Warsaw prosecutors' spokesman Przemyslaw Nowak said Thursday that initial evidence suggests the hackers entered the State Electoral Commission's website but not the voting system.
A separate computer glitch has forced a hand count of votes in some places, delaying the full returns.
Head of the National Electoral Office Kazimierz Czaplicki resigned over the delays and is to step down Dec. 1, after runoffs are held in some mayoral races.