Philippines to shut polluted isle Duterte called a cesspool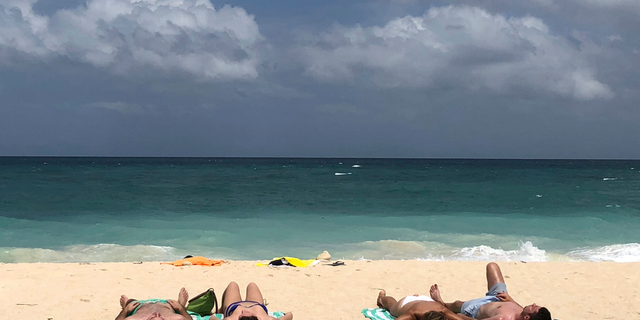 NEWYou can now listen to Fox News articles!
MANILA, Philippines – Philippine President Rodrigo Duterte has approved the closure of the tourist destination of Boracay for up to six months after saying the waters off its famed white-sand beaches had become a "cesspool" due to overcrowding and development.
Tourism undersecretary Frederecik Algre said Duterte approved the shutdown of Boracay as a tourist destination starting April 26.
He said Thursday, "We need to act swiftly to save the island and avert its further deterioration."
Last February, Duterte said Boracay's water has turned into a "cesspool" with human waste being discharged into the sea.
More than 2 million tourists visited Boracay last year to enjoy its powdery beaches, spectacular sunsets and festive nightlife. But the influx of tourists, neglected infrastructure and growth of resort establishments and poor settlements are harming the island.