Obama unlikely to see Mandela on trip: SA minister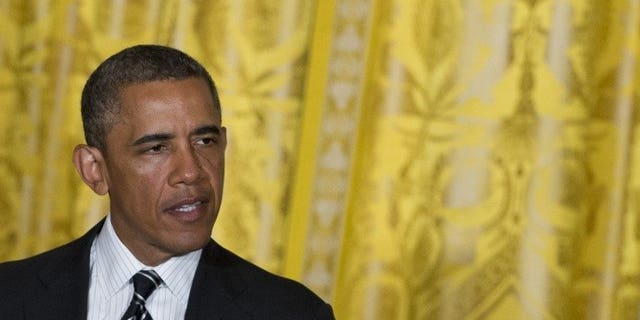 PRETORIA (AFP) – US President Barack Obama is unlikely to see critically ill Nelson Mandela when he visits South Africa later this week, the country's minister of international relations said Tuesday.
"President Obama would have loved to see president Mandela, but he is indisposed," said Maite Nkoane Mashebane.
Mandela is in a critical condition in a Pretoria hospital after 18 days of intensive treatment.
Obama is due to arrive in South Africa on Friday, the second leg of a long-awaited tour of the continent for the United States' first black president.
Mandela's illness has raised doubts about a landmark meeting between the two men, who both made historic strides in race relations on either side of the Atlantic.
Nkoane Mashebane said giving Mandela room to recover was "in line with our tradition here."
"In my country, when people are ill disposed, we try to give them time to recover."
The minister said arrangements were being made for Obama to visit Robben Island, where Mandela spent much of his 27 years in prison.