NSA had over 300 reports on Germany's Merkel, report says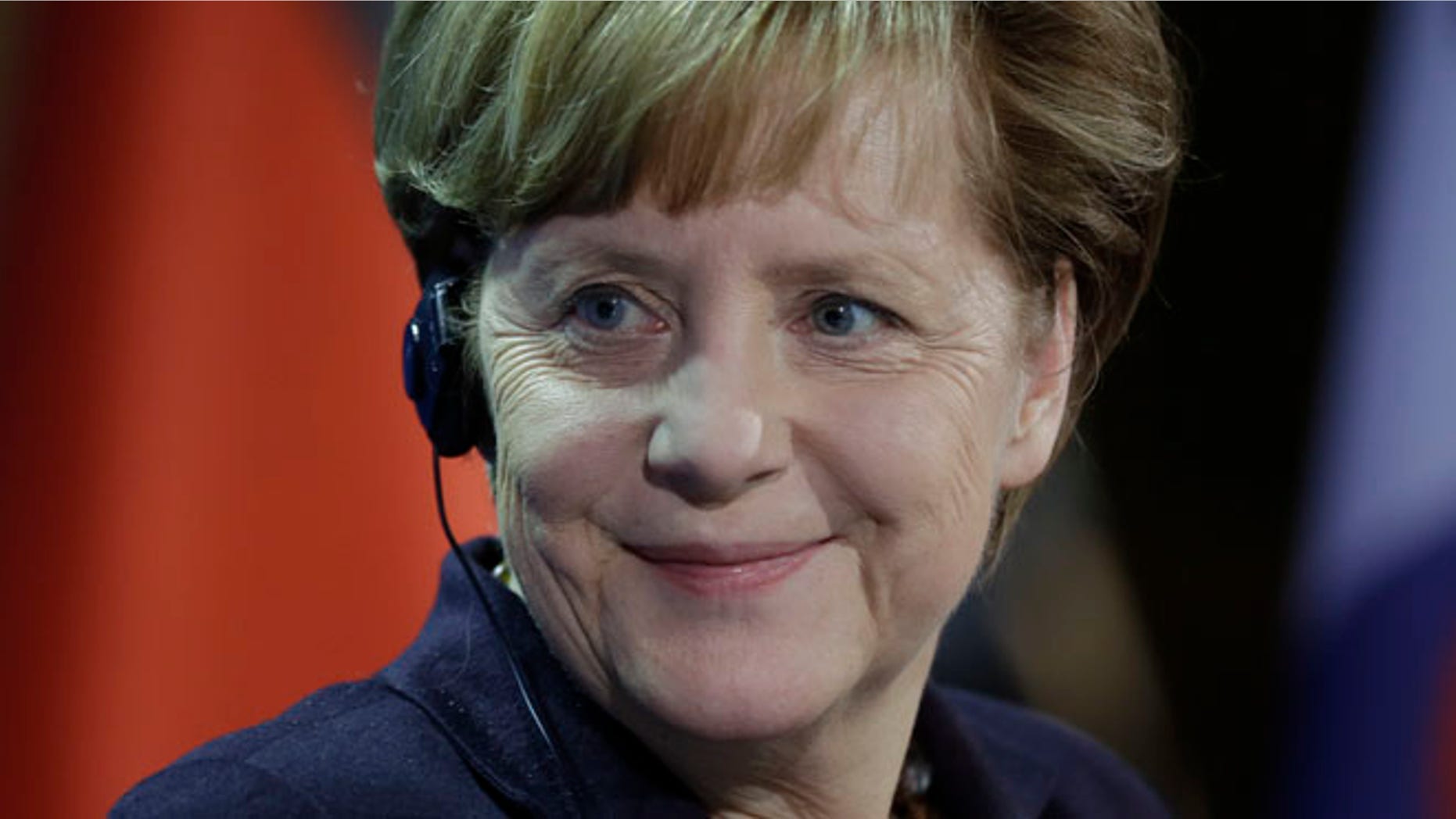 German magazine Der Spiegel has reported that the U.S. National Security Agency kept more than 300 reports on Chancellor Angela Merkel in a special databank about scores of foreign heads of state.
The magazine said Saturday the secret file about the surveillance of Merkel was part of a trove of documents obtained by former NSA systems analyst Edward Snowden. Other leaders listed in the databank include the heads of Peru, Somalia, Guatemala, Colombia and Belarus.
Earlier this month, German lawmakers agreed to launch an inquiry into surveillance conducted by the NSA and other foreign intelligence services, including the tapping of Merkel's cellphone which was revealed in 2013.
German federal prosecutors are also mulling whether to open their own investigation into NSA activities.
The outgoing director of the National Security Agency told Fox News that other nations "fully comprehend" the agency's methods and mission in acquiring data.
Gen. Keith Alexander made the remarks Wednesday on "Special Report with Bret Baier" after he was pressed by host Baier about the revelations that the agency had spied on German Chancellor Angela Merkel's phone calls. The surveillance was revealed late last year as part of the data leaked by former NSA contractor Edward Snowden.
"In Germany, they know that NSA brings a great deal of information to the table to protect their country and other European allies," Alexander said. "It's the right thing to do. We work together."
Alexander stressed that such surveillance is necessary to keep the United States safe.
The Associated Press contributed to this report