North Korea threatens to 'counter' US over military drills with the South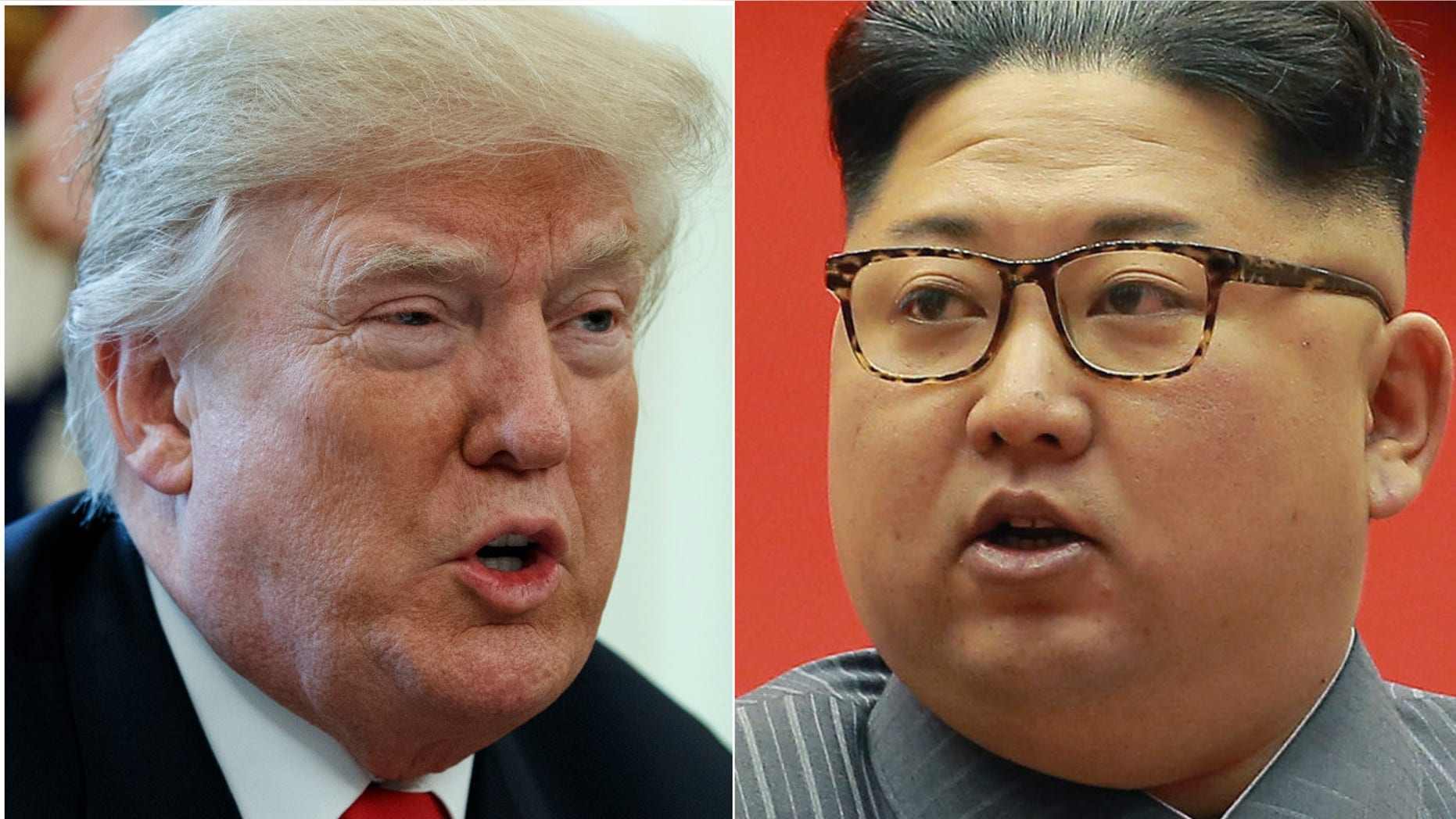 A North Korea official has threatened the U.S. yet again, promising "its own mode of counteraction" if the U.S. takes part in joint military exercises with South Korea in the coming months.
A spokesperson for North Korea's foreign ministry said Saturday that the drills between the U.S. and the South would harm reconciliation efforts on the peninsula, and that the North would be forced to "counter" the U.S., Reuters reported.
The U.S. is expected to take part in joint military exercises with the South starting in April.
"If the U.S. finally holds joint military exercises while keeping sanctions on the DPRK, the DPRK will counter the U.S. by its own mode of counteraction and the U.S. will be made to own all responsibilities for the ensuing consequences," the spokesperson said.
Tensions have remained high since the latest sanctions were put into place.
President Donald Trump announced on Feb. 23 that the "heaviest sanctions ever" were being placed on North Korea, targeting its shipping and trading companies.
"We imposed today the heaviest sanctions ever imposed on a country before," Trump said. "Hopefully, something positive can happen."
The sanctions look to cut off revenue and fuel that help to boost the North's nuclear missile program.
The North Korean spokesperson also said that while North Korea was open to talking with the U.S., it would "neither beg for dialogue nor evade the military option claimed by the U.S."
Trump has made it clear that the only resolution for the matter would be for North Korea, led by dictator Kim Jong Un, to completely end its nuclear missile program, but Pyongyang has said it will not negotiate by that standard.
"In decadeslong history of the DPRK-U.S. talks, there had been no case at all where we sat with the U.S. on any precondition, and this will be the case in future, too," the spokesperson said.
"The U.S. attitude shown after we clarified our intention for DPRK-U.S. dialogue compels us to only think that the U.S. is not interested in resuming the DPRK-U.S. dialogue."
The Associated Press contributed to this report.