Nigerian suicide bombers kill 42 people in mosque attacks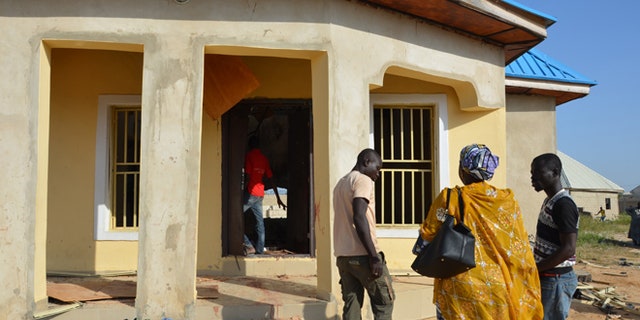 Officials say a young male suicide bomber killed 27 people and wounded 96 in an attack on a mosque in Nigeria's northeastern city of Yola.
Before dawn on Friday, another bomber killed 15 people in an explosion at a mosque in northeastern Maiduguri city.
Saad Bello of the National Emergency Management Agency called urgently for people to give blood to save some of the dozens seriously wounded in the Yola attack. The attack occurred at a ceremony filled with officials inaugurating a new mosque during Friday afternoon prayers.
Friday's attacks are the latest in a string blamed on Boko Haram Islamic extremists, who have indiscriminately killed Christians and Muslims they accuse of not following their radical version of Shariah law.
Suicide bombers have killed hundreds in recent months.