Nigerian president vows to retake seized lands from Boko Haram within month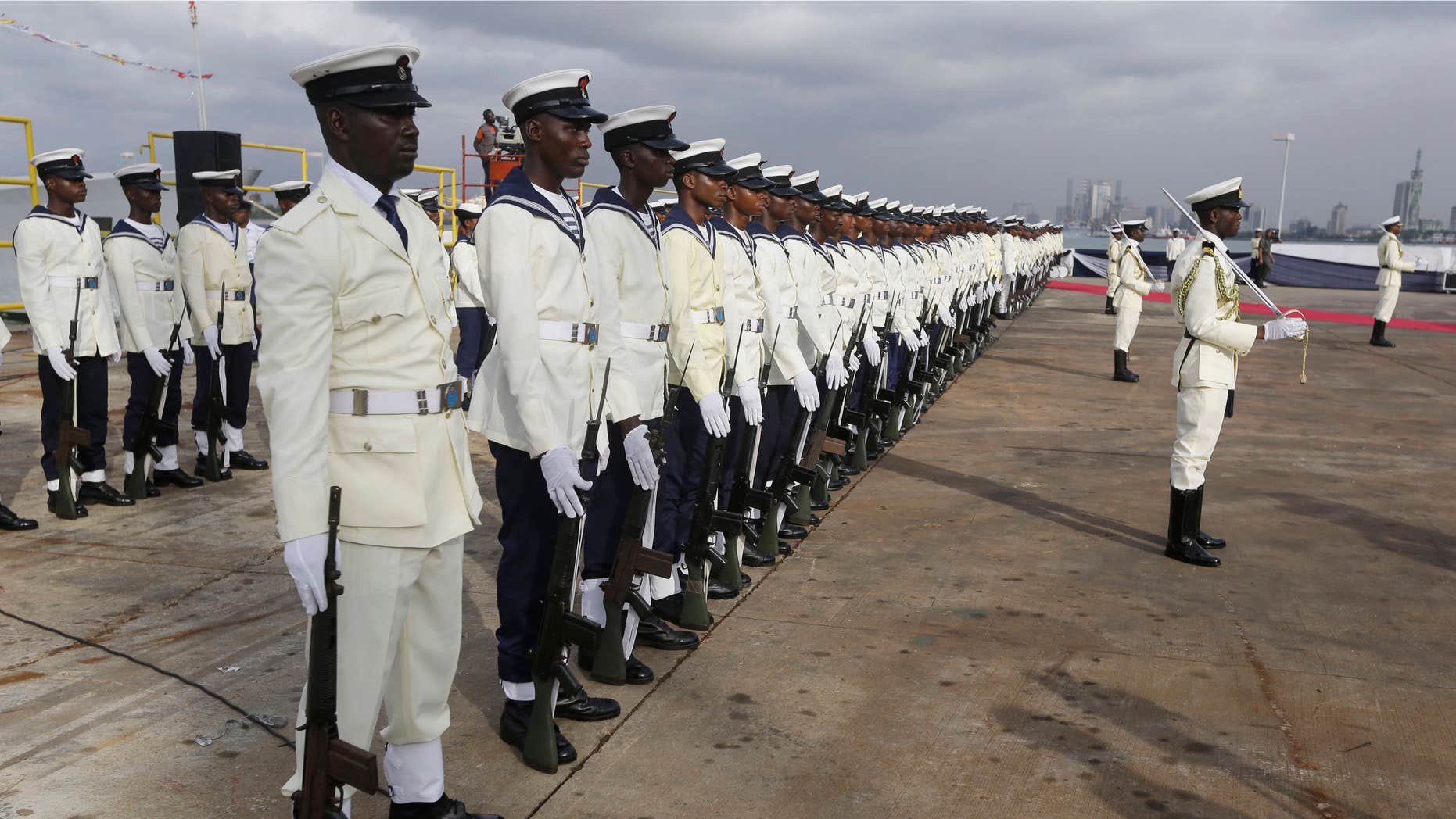 Nigerian President Goodluck Jonathan said in an interview Friday he hopes to retake all territory controlled by Boko Haram within a month.
Speaking to the BBC, Jonathan admitted Nigeria's security forces were slow to act to the terror organization's initial advance into the northeastern part of the country.
Nigeria's army has claimed a series of victories over the militants recently. The country's military said the militants no longer controlled the states of Yobe or Adamawa, two of the states that got the brunt of Boko Haram's force during its invasion.
Jonathan said authorities did not expect how powerful Boko Haram was.
"We underestimated their external influence," Jonathan said. "Since after the civil war we've not fought any war, we don't manufacture weapons, so we had to look for help to re-equip our army and the air force."
Jonathan said new military equipment had helped push the militants out of towns and villages, but thought some still may lurk in the Sambisa Forest.
Jonathan also believes the 219 schoolgirls who were abducted from Chibok by Boko Haram last year were still alive.
"I believe we'll get them," he said.
Some 276 girls were snatched before dawn from the government boarding school in Chibok on April 15. Dozens escaped in the first couple of days. But 219 remain missing.
A spate of recent suicide bombings carried out by young women and girls has raised fears that Boko Haram is using kidnap victims to increase its deadly toll.
In videos, Boko Haram's leader has said that girls should be married off, not educated. The group's nickname means "Western education is sinful."
More than 1.5 million people have been driven from their homes by Boko Haram's nearly 6-year-old Islamic uprising. Some 10,000 people were killed in the uprising just last year, according to the Washington-based Council on Foreign Relations.
The Associated Press contributed to this report