NATO defense ministers commit to civilian-led presence in Afghanistan after Resolute Support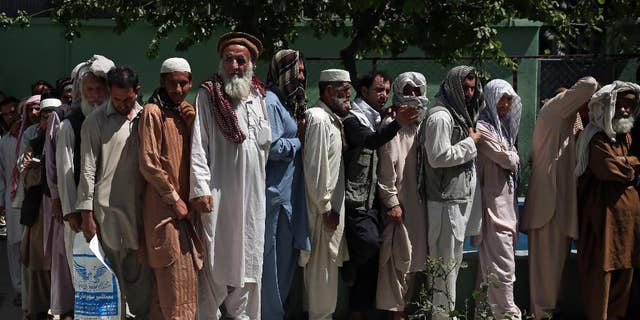 BRUSSELS – NATO defense ministers are reassuring Afghanistan's government that it can count on the alliance's continued help after its military training and support mission, called Resolute Support, ends.
Alliance Secretary-General Jens Stoltenberg said Thursday that ministers committed their governments to maintaining "a civilian-led presence" in Afghanistan, which is now prey to terrorist attacks and an upsurge in fighting.
But the message to Afghan officials may also be that NATO help at current levels shouldn't be counted on forever. Stoltenberg said that in "the long run, no country can be dependent on a high number of foreign forces."
Before Resolute Support began in January, Afghanistan was the scene of a 13-year-long NATO-led combat operation, the biggest and longest in the alliance's history.
Afghanistan's acting defense minister, Masoom Stanekzai, visited NATO Thursday.