Muslim minority communities meet in UAE to talk challenges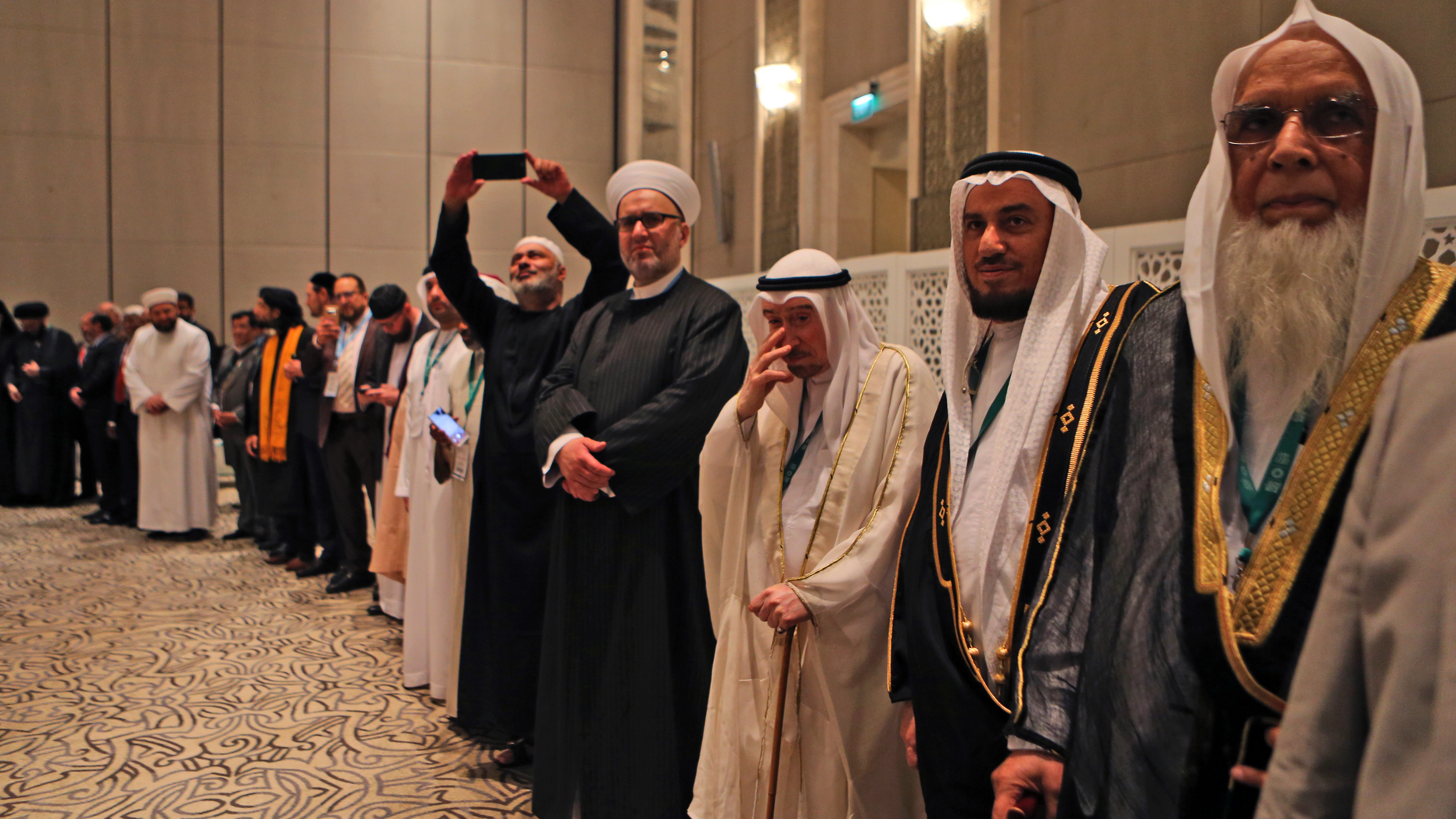 ABU DHABI, United Arab Emirates – The United Arab Emirates has hosted a forum for the first time that gathers Islamic community leaders from countries around the world where Muslims are minorities.
Several hundred people attended the forum on Tuesday in the UAE's capital of Abu Dhabi to network and discuss challenges around issues of Islamophobia, integration and extremism.
Muslim community leaders attending the summit came from countries as far as Venezuela and Vietnam, where Muslims are minorities. The forum also hosted members of other faiths, such as Buddhism and Christianity, to deepen discussion on pluralism and tolerance.
With more than half a billion Muslims living in countries where they a minority, spokesperson for the International Muslim Communities Conference, Fawziya Al-Ajamawi, says it's important to combat misunderstandings and portray Islam "as a religion of forgiveness and love."