Morocco journalist faces 'terrorism' charges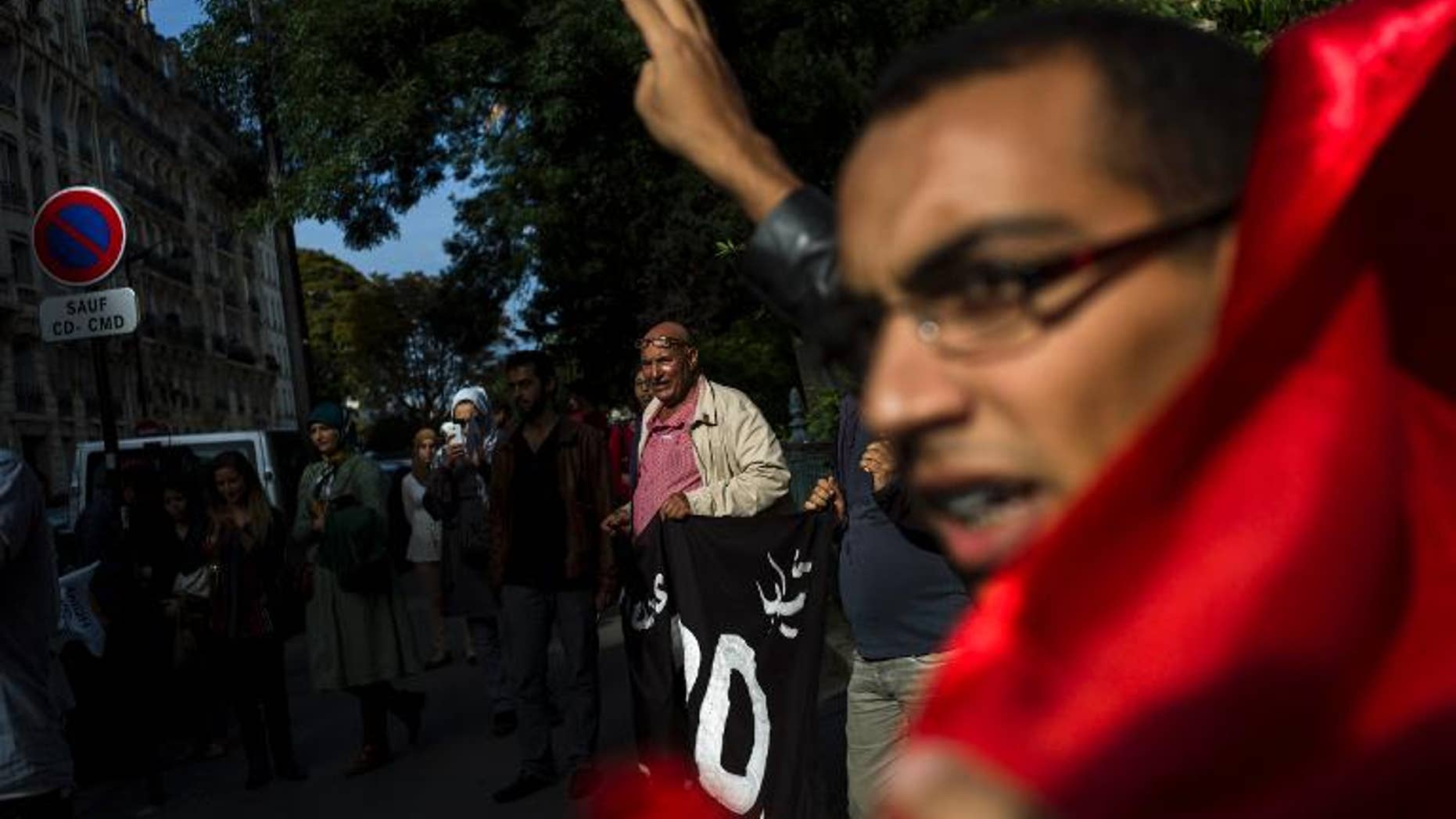 Rabat (AFP) – A Moroccan journalist arrested last week for posting a link to an Al-Qaeda video threatening Morocco has been charged with defending and inciting "terrorism", his lawyers said on Wednesday.
Ali Anouzla, director of the Arabic version of independent news website Lakome, was arrested on September 17 after his website posted a link to the video attributed to Al-Qaeda in the Islamic Maghreb (AQIM), the terror network's North African affiliate.
Anouzla appeared before a judge at the court of appeal in Rabat on Tuesday evening, where the public prosecutor called for him to be investigated for "defending", providing "material assistance to," and "inciting terrorist acts", the prosecutor's office said.
He was then formally charged on the basis of those accusations, two of his lawyers said on Wednesday.
"He is being officially prosecuted and is now in custody," Omar Benjelloun told AFP.
The journalist was transferred to Sale prison, near Rabat, where prisoners convicted on terrorism charges are held, after being detained at a police station in Casablanca since his arrest.
Benjelloun said the judge now has five months to complete the investigation, which will be conducted within the framework of Morocco's anti-terrorist law.
Police arrested Anouzla at his office and seized computer equipment after Lakome posted a link to Spanish newspaper El Pais's website, where the Al-Qaeda video could be watched.
The 41-minute video, posted on the Internet on September 12 by AQIM and entitled "Morocco: the kingdom of corruption and despotism", calls for jihad in the North African country and lashes out at King Mohamed VI.
Anouzla's arrest has been denounced by rights groups in and outside Morocco, including Human Rights Watch and Amnesty International, amid calls for his release.
Moroccan authorities, together with the main political parties and pro-regime media accuse Anouzla and Lakome of giving a platform to Al-Qaeda in the Islamic Maghreb.
The government has also threatened legal action against El Pais.
Anouzla is an experienced journalist formerly with pan-Arab daily Asharq Al-Awsat who is known for sharply criticising state institutions, including the monarchy, effectively a taboo subject in the Moroccan media, and has been prosecuted in the past.