Missing Arizona teen's body found in desert, police believe; boyfriend arrested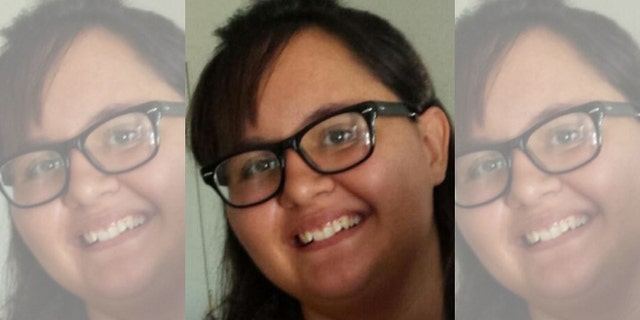 NEWYou can now listen to Fox News articles!
Authorities in Maricopa County, Arizona, believe they have found the body of missing 15-year-old Leah Costa.
Costa's mother reported that she ran away from her home in Buckeye, a suburb west of Phoenix, with her boyfriend on Christmas Eve.
According to a statement released by the Maricopa County Sheriff's Office, the body was found in the desert west of Phoenix. The body had a gun shot wound to the head.
Costa's 17-year-old boyfriend, whose identity has not been revealed by authorities, was arrested Tuesday morning for second degree murder, aggravated assault with a deadly weapon and burglary stemming from a Dec. 26 home invasion in Tonopah, about 25 miles west of Buckeye.
Details regarding the home invasion have not been released.
On Dec. 27, an officer with the Arizona Department of Public Safety found the 17-year-old walking along Interstate 10 at milepost 78 in Tonopah.
He was disoriented and dehydrated, and his clothes were torn. He could not tell officers where he had been or where Costa was. He was able to confirm that Leah had been with him and at the TA Truck Stop on Interstate 10.
The body was found Monday by deputies south of Interstate 10 near 411th Avenue.
"Given the level of hostility which often occurs during an arrest, I am grateful this 17-year-old was taken into custody without incident, that he did not attempt to harm himself or others," Maricopa County Sheriff Joe Arpaio said in a statement.
Like us on Facebook
Follow us on Twitter & Instagram