Boyfriend of missing teen found wandering Arizona interstate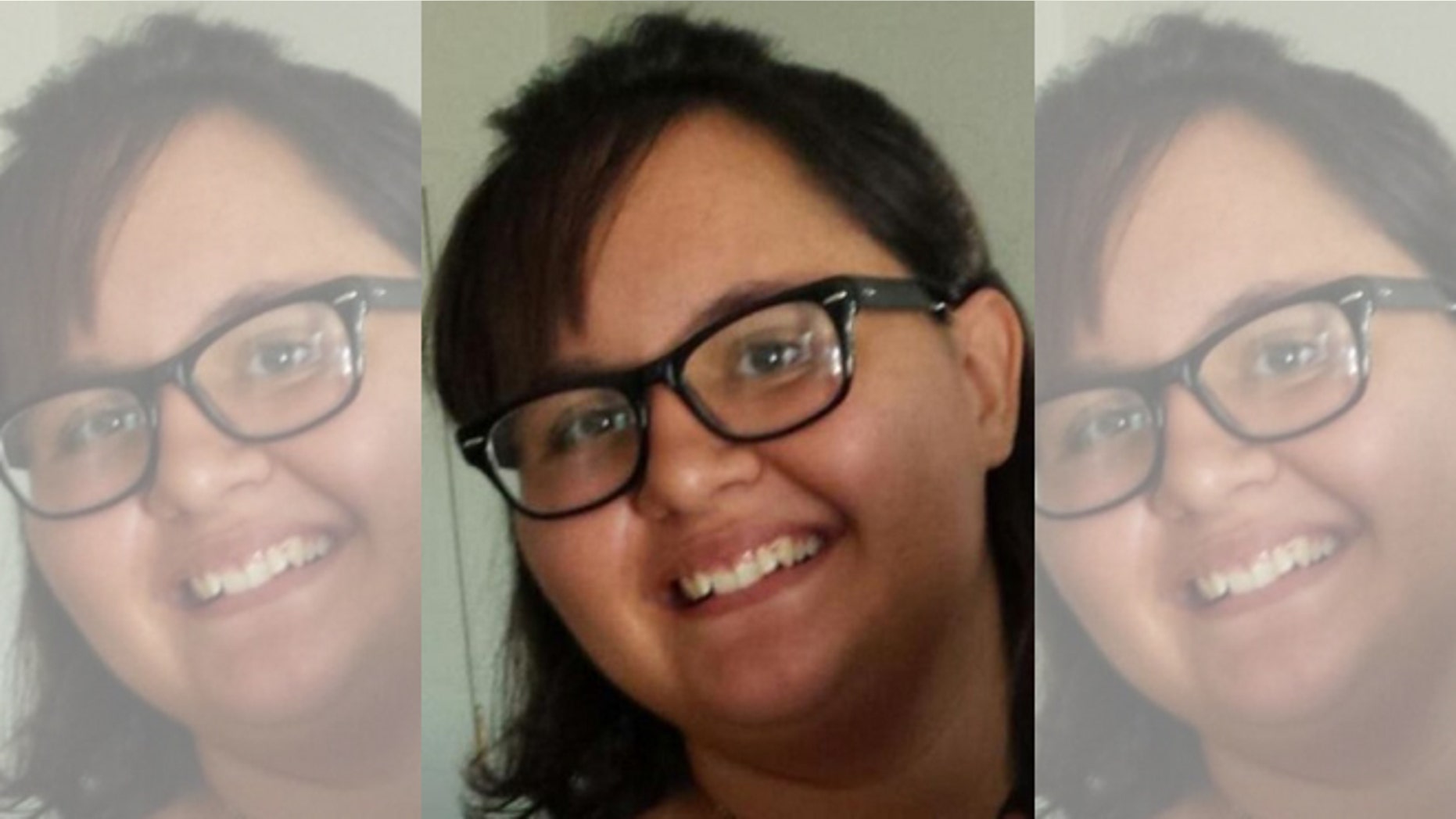 The search continues for a 15-year-old girl who disappeared from her home on Christmas Eve.

According to a press release from the police department in Buckeye, Arizona – a suburb west of Phoenix – Leah Costa's mother reported that she ran away with her 17-year-old boyfriend on December 24th.

The boyfriend was found late Saturday night, but Leah is still missing.

An officer with the Arizona Department of Public Safety found the 17-year-old male, whose name is not being released, walking along Interstate 10 at milepost 78 in Tonopah, Arizona, about 25 miles west of Buckeye, late on December 27th.
Officials are not releasing the boyfriend's identity. When found, he was disoriented and dehydrated and his clothes were torn. According to the release, the young man could not tell the DPS officer where he had been or where Leah was.
He was able to confirm that Leah had been with him and at the TA Truck Stop at 339th Avenue and Interstate 10 in Tonopah. The boyfriend also remembered being with her at the Burnt Wells Rest Area off Interstate 10 at Milepost 86, about 8 miles west of town.

The department describes Costa as 5' 3" tall and weighing 187 pounds with dark hair. She was last seen wearing a blue and white checkered plaid shirt with a black tank top, blue jeans and black high-top shoes. She also wears dark glasses.
Her boyfriend said she might be wearing a red plaid shirt now.
If anyone has information about Costa, they should contact the Buckeye Police Department at 623-349-6400.