Mexico Cartels are Global Threat, DEA says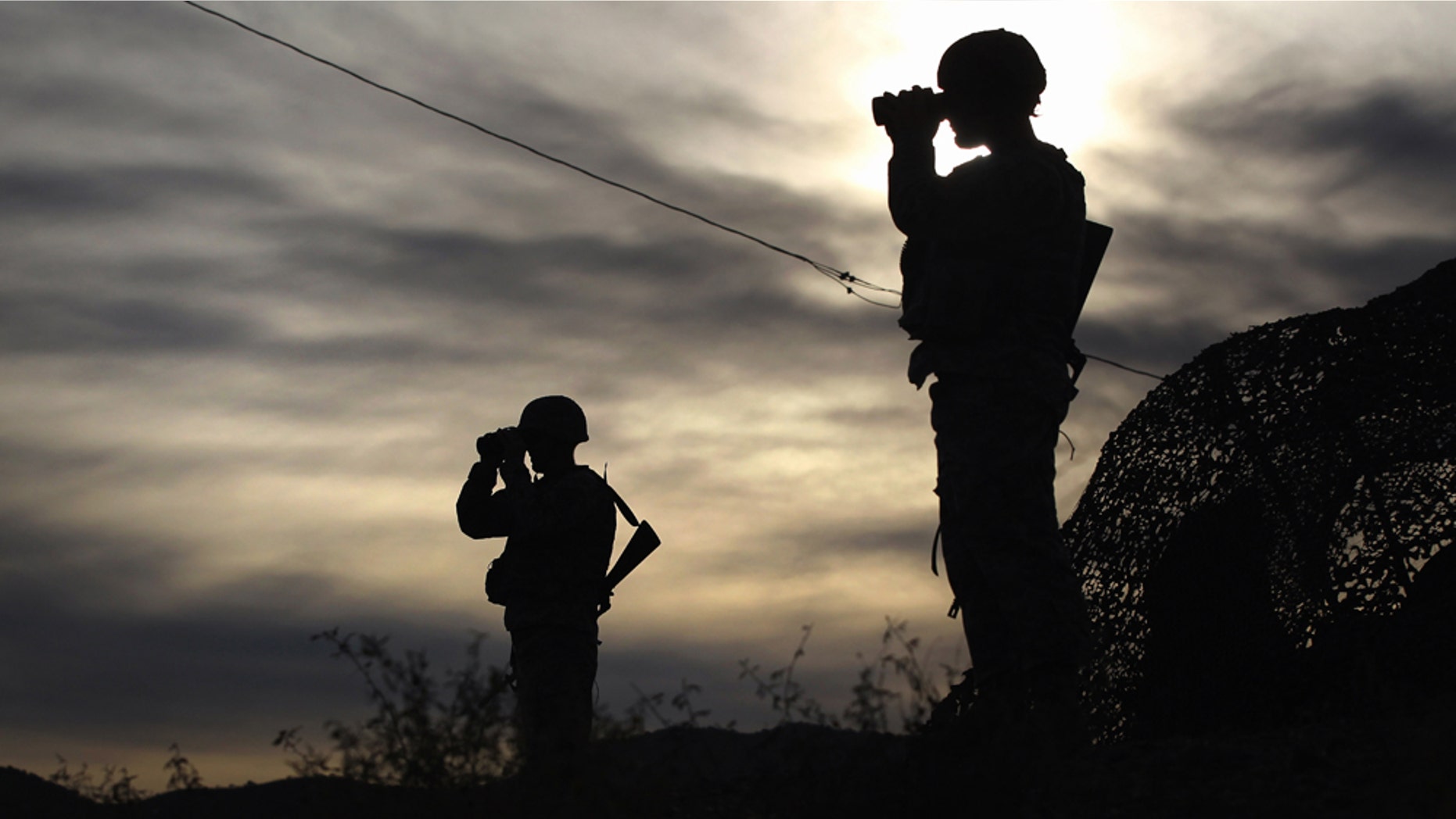 They're armed, they're dangerous, and they have a global reach.
Countries around the world are concerned about the increasingly global operations of Mexican drug cartels, the head of the U.S. Drug Enforcement Administration, Michele M. Leonhart, said at the opening of the annual International Conference for Drug Control on Tuesday.
The United States is particularly worried about the spread of Los Zetas, a drug gang blamed for the killing of U.S. immigration agent Jaime Zapata in February, and the massacre of 72 migrants in northern Mexico last year, according to Leonhart.
The more than 100 countries participating in the conference face many of the same challenges as the cartels grow in capacity and sophistication, Leonhart elaborated.
"We are always concerned about the Mexican drug cartels and the influence that they have," she said.
Leonhart said those gathered support Mexican President Felipe Calderón's offensive against the cartels and "want to be part of the solution."
Drug violence has killed more than 34,600 people since Mexico's crackdown began in late 2006.
The annual conference, started by the DEA in 1983, is designed to provide a united front on combatting drug trafficking.
Discussing South America's problems with cocaine traffickers, Adm. Alvaro Echandia, the commander of Colombia's navy, told reporters his country no longer is the only one encountering semi-submersible submarines built to move drugs.
Since the seizure of such a vessel in Ecuador last year, authorities now know they are being manufactured in a wider area of South America to avoid detection in Colombia. But Echandia said his country has good cooperation with Ecuador, Peru and Chile for uncovering the illegal operations, which he said work almost like charter services to drug traffickers.
Colombia seized 20 submarines in 2009, three in 2010 and four so far this year.
Based on reporting by the Associated Press.
Follow us on twitter.com/foxnewslatino
Like us at facebook.com/foxnewslatino