Mexico: 67 Journalists Killed Since 2006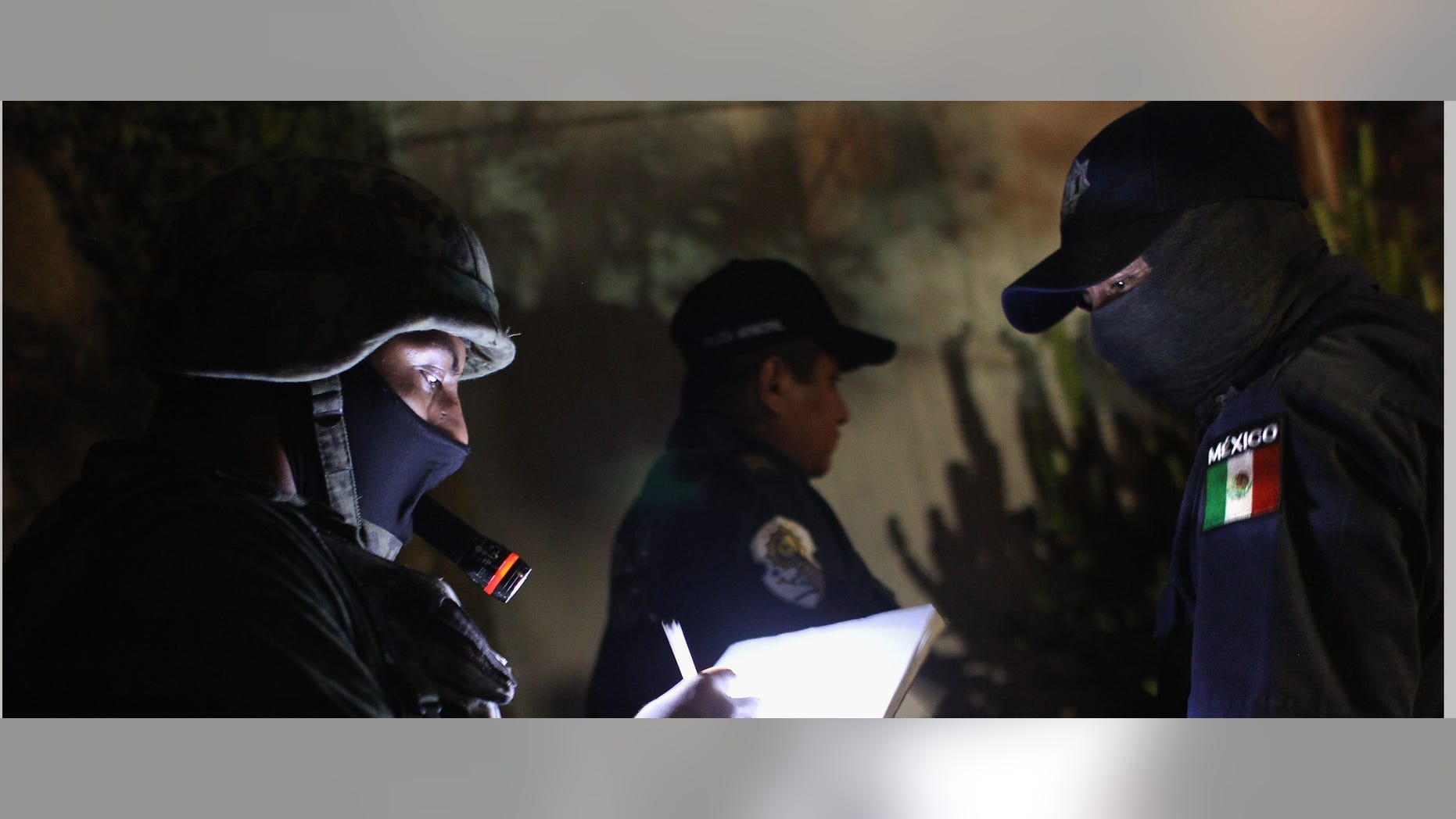 MEXICO CITY – Violence toward media workers is on the rise in Mexico, with 67 journalists killed and 14 disappeared in the country since 2006, according to the country's special prosecutor for crimes.
Laura Angelina Borbolla, the prosecutor for crimes against freedom of speech, says she is aware of only one case involving the slaying of a journalist that reached sentencing.
Borbolla testified at a congressional hearing Tuesday that her unit has identified 74 suspects in reporters' killings, but she didn't say if any of them had been detained.
Press advocates have long called Mexico one of the most dangerous nations for reporters.
The Committee to Protect Journalists previously has said that 48 were killed or disappeared from December 2006 to the end of 2011, and five more were murdered this year. Mexico's human rights commission lists 81 journalists killed since 2000.
Mexico's violence highlights a trend throughout Latin America.
According to a report issued by a Swiss press freedom group, Latin America is the deadliest place in the world for journalists, with 23 killed from January to June of this year.
The Press Emblem Campaign (PEC) reported that Mexico was the second deadliest country in the world for journalists, with eight murders in the last six months. Brazil ranked fifth worldwide, with six journalists killed, while Honduras had four journalists killed and Bolivia had two.
Colombia, Panama and Haiti all had one journalist murdered. War-torn Syria led the world with 20 journalists killed in 2012.
"Impunity for those responsible for human rights violations against journalists constitutes one of the biggest obstacles to the safety of journalists," a statement from the PEC said. "There needs to be swift and independent investigations in accordance with international standards into any allegations of violations."
The continuing drug violence in Mexico contributed to the country's high death toll of journalists in the first six months of this year. Since outgoing President Felipe Calderón declared war on the drug cartels in 2006, over 50,000 people have lost their lives in the ensuing conflict.
Last month, the Mexican government approved a constitutional amendment that makes attacks on the press a federal offense. The amendment allows federal authorities to investigate and punish crimes against journalists, persons or installations when the right to information or the right to expression is affected, according to the Committee to Protect Journalists (CPJ).
While the CPJ praised the passing of the amendment, Senior Americas Program coordinator Carlos Lauría warned that Mexico is far from being a safe place for journalists and that the press – and democracy itself – is under threat in the country.
"Mexico is one of the most dangerous places in the world for journalists," Lauría told Fox News Latino. "One of the worst effects of the rise of violence is that journalists are working in a culture of fear that leads to censorship."
The Associated Press contributed reporting to this article.
Follow us on twitter.com/foxnewslatino
Like us at facebook.com/foxnewslatino