Man imprisoned for years in 'pigeon coop' by siblings who collected his check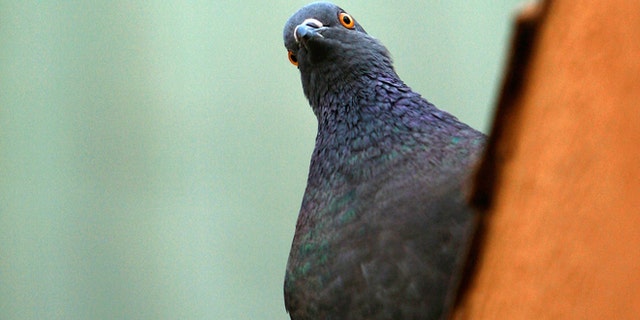 Police in Spain discovered a 59-year old man imprisoned in what is being described as a pigeon coop by his siblings, in a scheme to apparently make off with his monthly pension.
The man, whose siblings claim was mentally ill and had to be confined for his own security, was found naked and covered in his own feces inside a 10-foot-by-10-foot "sort of roofless pigeon coop" that was accessed by a dilapidated staircase in the town of Dos Hermanas in the southern region of Andalucia.
A photo taken from the room show the man's emaciated legs laying on a filthy red blanket and rusty metal bed inside a filled with empty water bottles and discarded clothes.
The national police were alerted to the imprisonment of the man while following up on a report that the man's brother had harassed locals after becoming "extremely drunk."
Authorities arrested the 76-year-old brother and 61-year-old sister for locking him away and living off his $1,097 pension.
It was unclear how long the 59-year-old man had been hidden inside the so-called pigeon coop but doctors found no medical records for him since 1996.
Like us on Facebook
Follow us on Twitter & Instagram