Man accidentally shoots and kills himself on his 21st birthday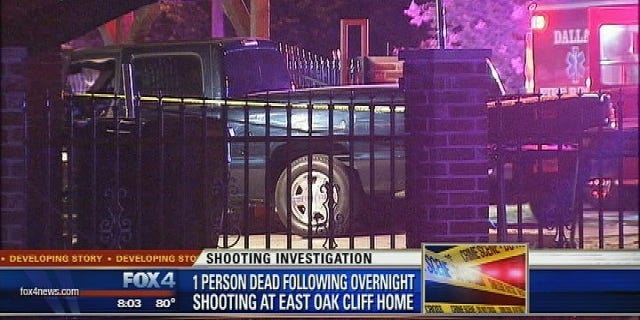 NEWYou can now listen to Fox News articles!
Dallas – Dallas police are investigating an accidental shooting death at an east Oak Cliff home.
It happened on Harlandale Avenue, near south Marsalis before 2:00 a.m. Saturday.
Joseph Perez was celebrating his 21st birthday with his family, when he started shooting a handgun, according to Dallas Police.
Family members took it away from him but he then got control of the gun again and accidentally shot himself.
Perez was taken to Methodist Dallas Medical Center, where he died.
Police spokeswoman Melinda Gutierrez told the Dallas Morning News that alcohol was a factor in the shooting.
The paper also said that police ruled Perez's death accidental after interviewing family members.
For more news go to fox4news.com.
Like us on Facebook
Follow us on Twitter & Instagram