Madeleine McCann's parents lose Supreme Court libel appeal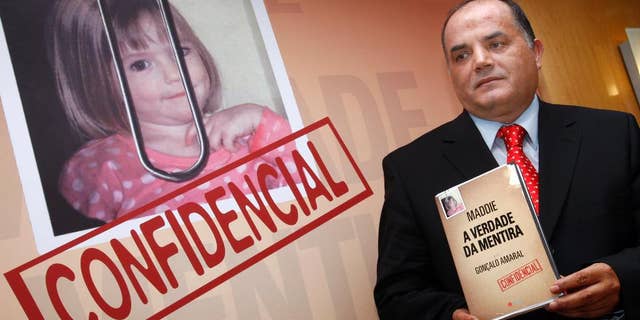 LISBON, Portugal – Portugal's Supreme Court has ruled that missing British girl Madeleine McCann's parents can't sue for libel a former Portuguese detective who published a book alleging they were involved in their daughter's disappearance.
A court official told The Associated Press on Tuesday that Portugal's highest court ruled the allegations are protected by freedom of expression laws and weren't abusive.
The official spoke on condition of anonymity because the decision hadn't yet been published.
A Lisbon court in 2015 ordered Goncalo Amaral to pay Kate and Gerry McCann 500,000 euros ($540,000) in compensation. The McCanns had sought 1.2 million euros.
An appeals court last year overturned that conviction before reaching Portugal's top court.
Madeleine disappeared from a vacation home in Portugal's Algarve region in May 2007, days before her 4th birthday.