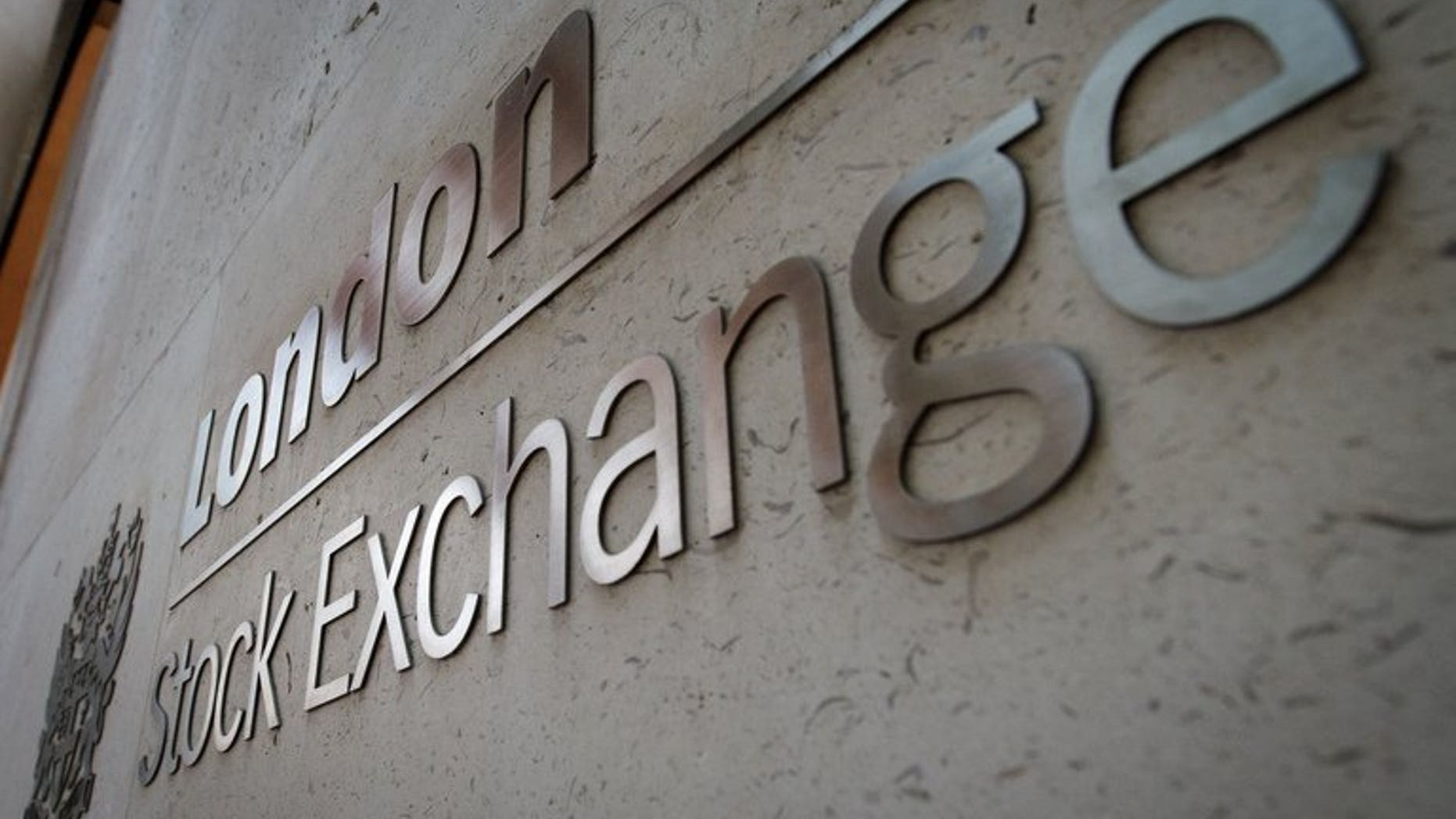 LONDON (AFP) – London equities climbed on Thursday as both the European Central Bank and the Bank of England held interest rates at record low levels.
The FTSE 100 index rose 0.92 percent to end at 6,681.98 points.
BoE policymakers voted to leave the BoE's main interest rate at a record-low level, as Britain's economy shows signs of recovery.
They also decided to keep the level of stimulus cash that the BoE has pumped into the economy at ??375 billion ($571 billion, 431 billion euros), said a statement published following its August meeting.
"The Bank of England's Monetary Policy Committee (MPC) today voted to maintain the official Bank Rate paid on commercial bank reserves at 0.5 percent," the statement said.
"The Committee also voted to maintain the stock of asset purchases financed by the issuance of central bank reserves at ??375 billion."
Clues to the reasons behind Thursday's decisions are expected to be included in the BoE's next quarterly report containing its inflation and economic growth forecasts and that is due to be published on Wednesday.
"In line with market expectations, there was no change to UK monetary policy" on Thursday, said HSBC economist Simon Wells.
"The MPC stated last month that any announcement on more explicit forward policy guidance would come alongside next week's Inflation Report and not after today's policy meeting.
"Given the strong (British) data this month and that most MPC members thought the current policy stance was appropriate in July, any change today would have been a big surprise. Now it's all eyes on 7 August Inflation Report," Wells added.
The European Central Bank chief Mario Draghi also repeated a pledge that eurozone interest rates would remain low or could even fall further amid risks for the euro area.
"Recent confidence indicators based on survey data have shown some further improvement from low levels and tentatively confirm the expectation of a stabilisation in economic activity," Draghi said.
However, "the risks surrounding the economic outlook for the euro area continue to be on the downside," he warned at a news conference after the ECB held its interest rates at a record low of 0.5 percent.
Among those risks were recent developments in global money and financial market conditions and related uncertainties and these "may have the potential to negatively affect economic conditions," Draghi said.
Back in London Lloyds Banking Group (LBG) was the most traded stock, with 453 million units changing hands, followed by Vodafone with 69.91 million.
LBG again rallied 8.08 percent to 74 while Fresnillo climbed 5.34 percent to 1084.
Aggreko was the biggest faller shedding 7.70 percent to 1643.
It was followed by Shell at 4.69 percent to 2133.
On the currency markets, the pound stood at $1.5136 at 5.08pm, up from $1.5132 at around the same time Wednesday, while it rose to 1.1452 euros from 1.1403 euros over the same period.