Latina Mother Charged with Drowning Children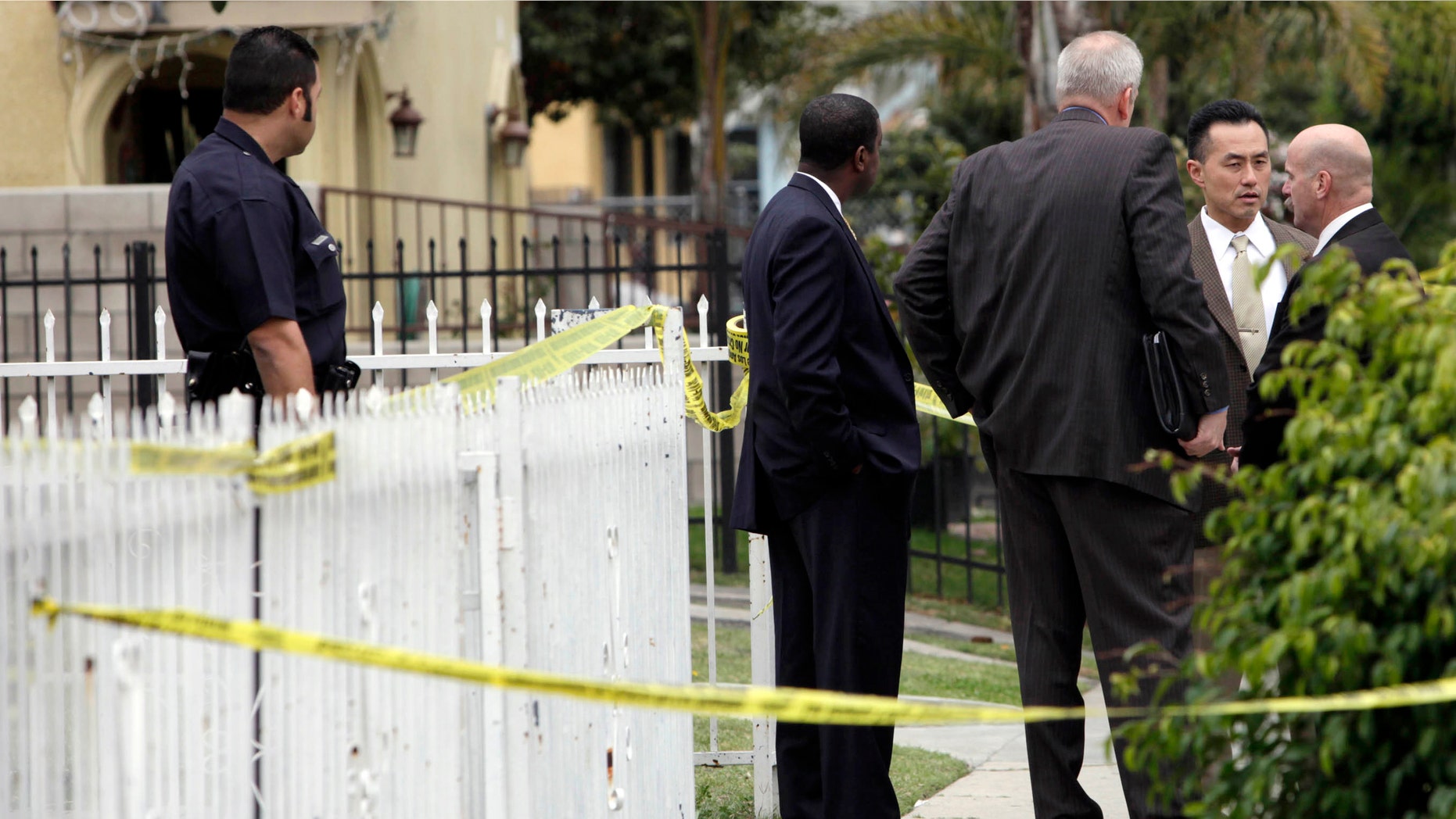 LOS ANGELES – Prosecutors charged a women in Los Angles with drowning her one-year old daughter and attempting to drown her five-year daughter.
Deputy District Attorney Teresa Sullivan says 32-year-old Lorna Valle (VY'-ay) was charged with murder and attempted murder Friday and will be arraigned at a later date due to unspecified medical issues.
Valle, who police said may have a history of mental illness, was taken into custody earlier this week for questioning by LAPD detectives.
The girls' father told police he found his wife trying to drown the girls in a tub when he returned home from a store Wednesday morning.
Firefighters answering a 911 call found the girls unconscious and not breathing and administered CPR.
Dina Ceballos, a neighbor of Valle, said she saw the two little girls - both limp and colorless - being carried out by the firefighters. She added that she was still troubled by it, felt sick and couldn't get the image of the girls being carried away out of her memory.
"It broke my heart to see those girls," Ceballos said to The Los Angeles Times.
Honduras Prison Fire Leaves Hundreds Dead
The 1-year-old, Lindsay, died.
The 5-year-old, Marian, remains in critical condition in a coma at Children's Hospital Los Angeles.
Valle is being held on $1.5 million bail and if convicted, she faces 50 years to life in prison.
"I don't know what made her snap," said Los Angeles Deputy Police Chief Pat Gannon, according to The Los Angeles Times. The mother has been taken to a hospital for evaluation.
Based on reporting by The Associated Press and The Los Angeles Times. 
Follow us on twitter.com/foxnewslatino
Like us at facebook.com/foxnewslatino