Japanese manager shot dead in Kenyan port: police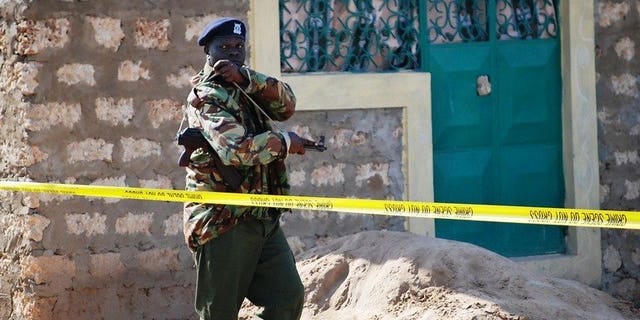 MOMBASA, Kenya (AFP) – Gunmen in Kenya's port city Mombasa shot dead a Japanese man shortly after he withdrew money from a bank, police said Tuesday.
Satoru Ogawa, 51, a manager with East Marine which works with Japan's Toyo Construction expanding the port, was killed Monday evening.
"The gangsters used a hand cart to block the road, prompting the driver to slow down, " said Joseph Muthee, the district police chief.
"Two men approached the vehicle from either side, and the one on the right shot."
The gunmen grabbed one bag, although not the one containing the cash, which they left on the seat as they fled.