Italian village of Bormida may pay you to move there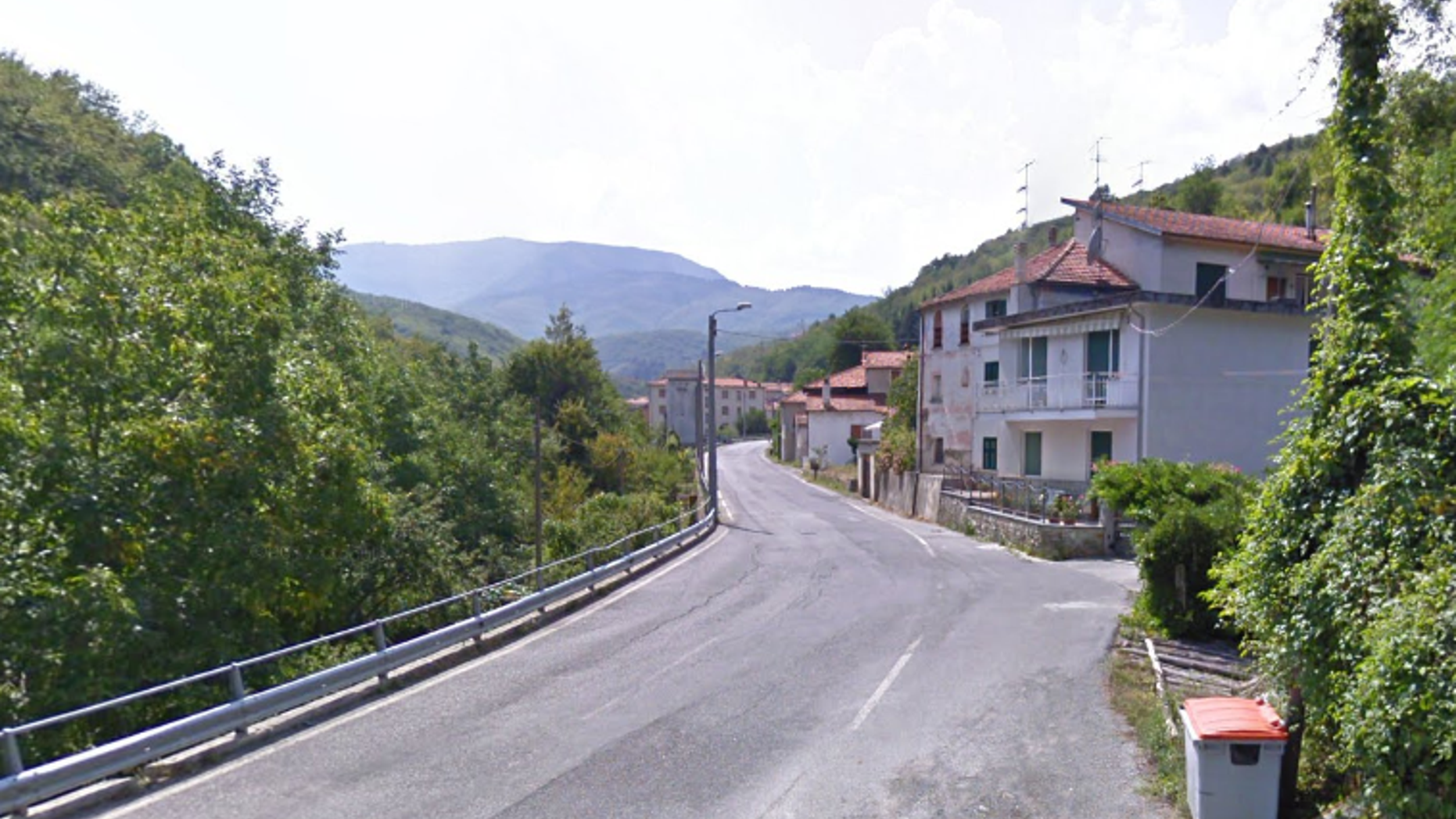 Ever dream of getting paid to move abroad? An Italian mayor wants to offer money to people who relocate to a tiny village in northwestern Italy.
Under Mayor Daniele Galliano's proposed plan, people who move to Bormida and rent or buy property will get €2,000 ($2,176.70), according to The Guardian. The deal is not yet finalized.
The plan is meant to keep the village, which 394 people call home, from losing its population. Bormida is located 50 miles from Genoa and is part of the Leguria region.
As for the cost of living, monthly rent could be as cheap as €50 ($54.42) and up to €120 ($130.60) for something roomier.
The housing plan is expected to be ready in approximately two months, Galliano said in a May 4 Facebook post which has received nearly 2,000 comments, many of which expressed interest in the village.
'CHEEKY' UK TODDLER LOCKED IN CAR SMILES AT RESCUERS
"We're still working out the plan, but anyone is welcome to come and live here," a local councilor told the newspaper. "We're a small community but very welcoming. We're high up in a mountain area but also not far from the sea – it's a healthy lifestyle, the air is very clean."
About 1,000 people lived in Bormida in the 1950s, according to The Independent, but Italians have shifted to city life over the years.
The village reportedly now includes four restaurants, a pharmacy and a doctor who comes to town three times a week.