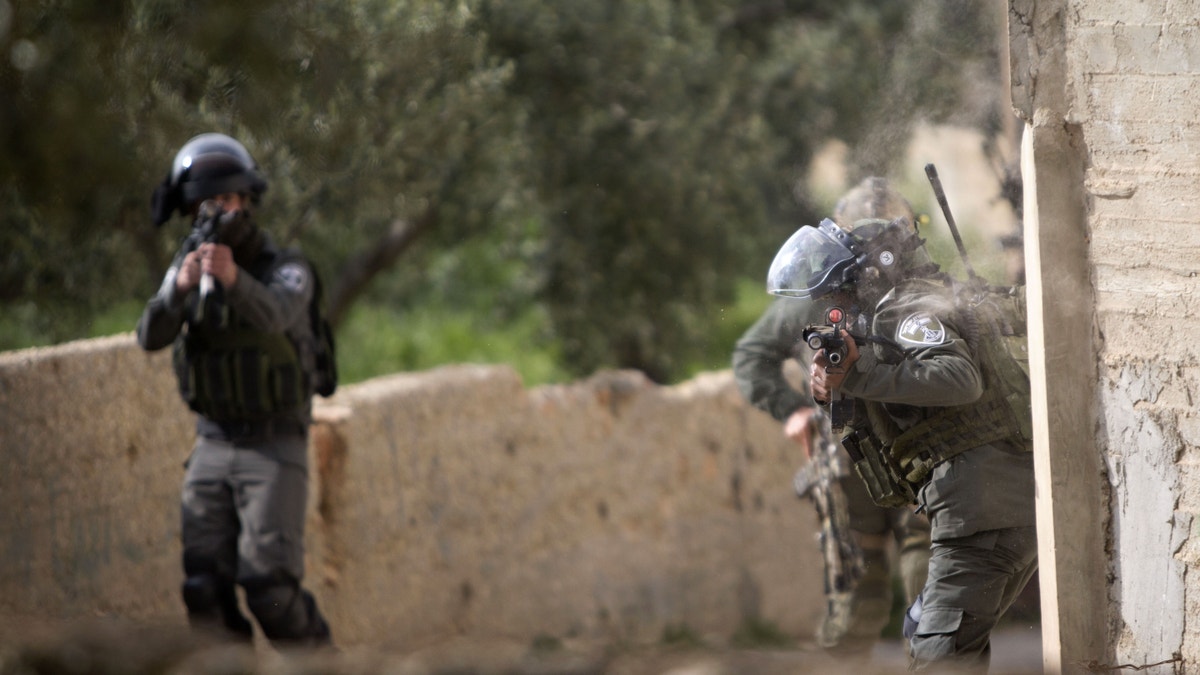 The Israeli military has imposed a four-day closure on the West Bank, banning Palestinians from entering Israel during the Jewish festival of Purim.
The military says the closure began early Wednesday and will be maintained throughout the holiday, ending at midnight Saturday. Exceptions will be made for humanitarian and medical cases.
Israel considers Jewish holidays as likely times for Palestinian attacks and regularly imposes closures during them.
Jews traditionally celebrate Purim by wearing costumes, holding fancy dress parties for children and exchanging gifts.
This year's holiday comes amid a six-month wave of violence that has killed 28 Israelis and two Americans. About 185 Palestinians have died by Israeli fire over this time. Israel says the majority were attackers.